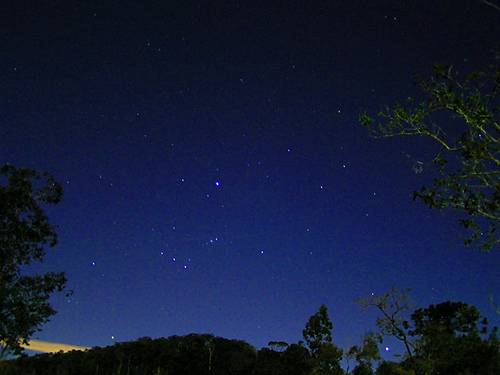 In late 1801, Johann Bode, director of the Berlin Observatory, received a curious series of letters from astronomer Hofrath Huth in Frankfort-on-the-Oder. On Dec. 2 Huth had seen something new in the sky, "a star with faint reddish light, round, and admitting of being magnified." But it wasn't a star: On subsequent nights he watched it drift slowly to the southwest, growing gradually fainter, and by Jan. 6 it had disappeared. Huth concluded that he was watching an object recede from Earth.
Unfortunately, Bode was busy with other things, and the weather was too cloudy for him to confirm Huth's observations. Also, the positional data that Huth had provided were somewhat poor.
Huth wasn't a nut: Among other things, he co-discovered Comet Encke in 1805. And Nature noted later that he had alerted Bode to the object in time for the director to witness it himself if the skies had been clear. But as it happened, Huth was the only one to witness the curious object, whatever it was. And, whatever it was, it has not returned.