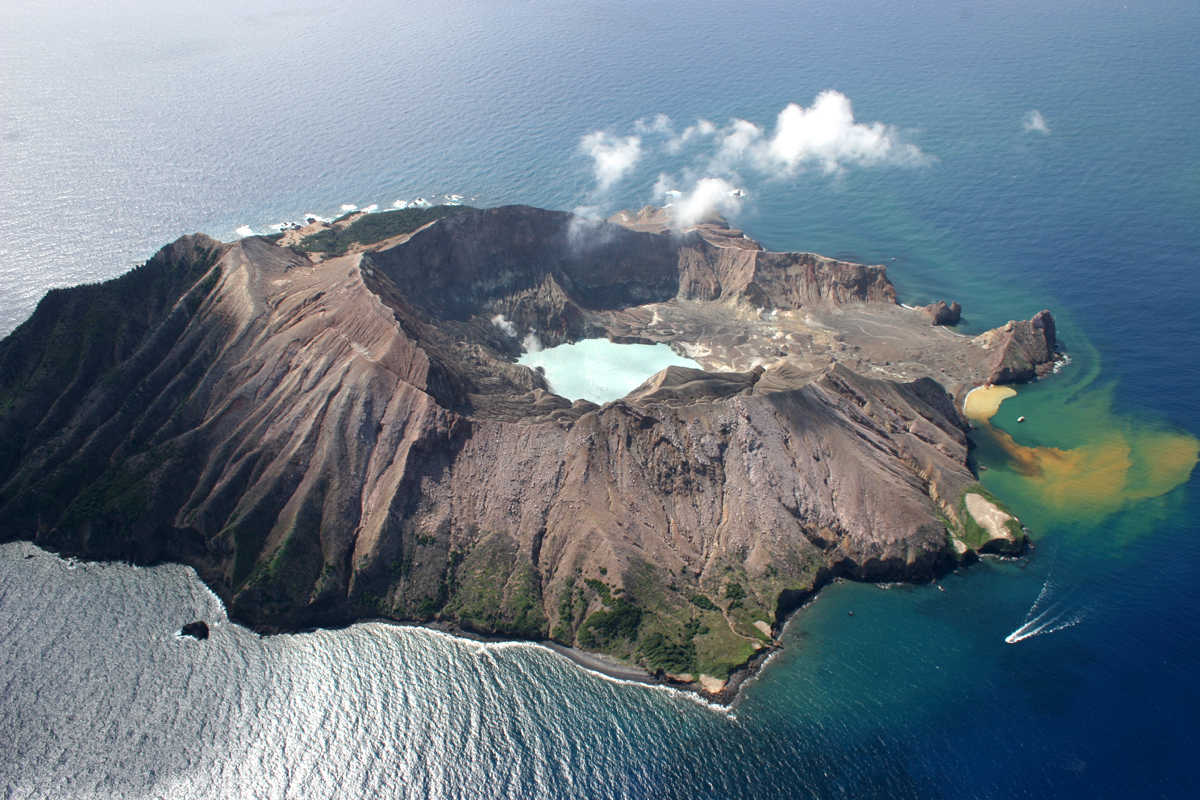 In September 1914, a crater wall collapsed on the marine volcano Whakaari, east of New Zealand.
The resulting mudflow overwhelmed 10 sulphur miners.
Three weeks later, when a resupply ship landed on the island, it found Peter the Great, a camp cat, hungry but uninjured.
The bodies of the 10 men and the other camp cats were never found.