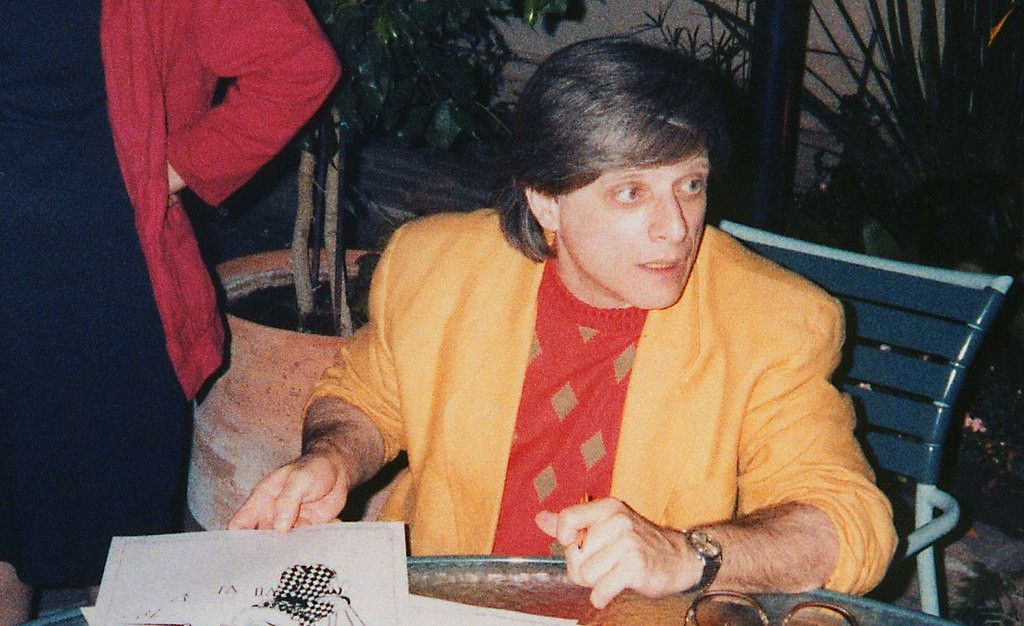 Science fiction writer Harlan Ellison typed more than 1,700 works using a single finger of each hand. In 1999 Mike Keith set out to learn which words would be easiest for him to type. "Easy" means that successive letters are typed by alternate hands and that the hands travel as little as possible. (See the article for some other technicalities.)
Here are the easiest words of 4 to 13 letters; the score in parenthesis is the total linear distance traveled by the fingers, normalized by dividing by the length of the word (lower is better):
DODO, PAPA, TUTU (0.00)
DODOS, NINON (0.20)
BANANA (0.17)
AUSTERE (0.77)
TEREBENE (0.53)
ABATEMENT (1.12)
MAHARAJAS (0.88)
PROHIBITORY (1.15)
MONOTONICITY (1.19)
MONONUCLEOSIS (1.05)
Ellison could easily have used most of these in a story about an infectious disease outbreak in India. But I guess that might have looked lazy.
(Michael Keith, "Typewriter Words," Word Ways 32:4 [November 1999], 270-277.)