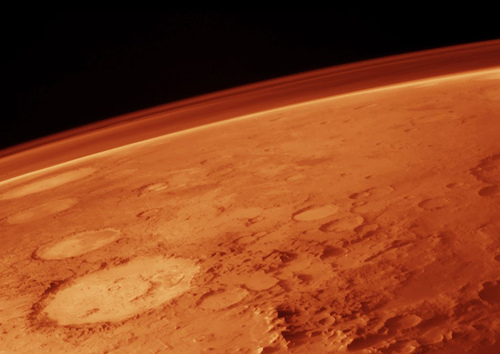 What's the probability that there are horses on Mars? Let's be extremely generous and say it's 1/2. And let's also say there's a probability of 1/2 that there are parrots, and aardwolves, and each of 17 other species.
Then the probability that none of these 20 species exists is (1/2)20. And the probability that at least one of them exists is 1 – (1/2)20, or 0.999999046.
Thus it's nearly certain that there's life on Mars.