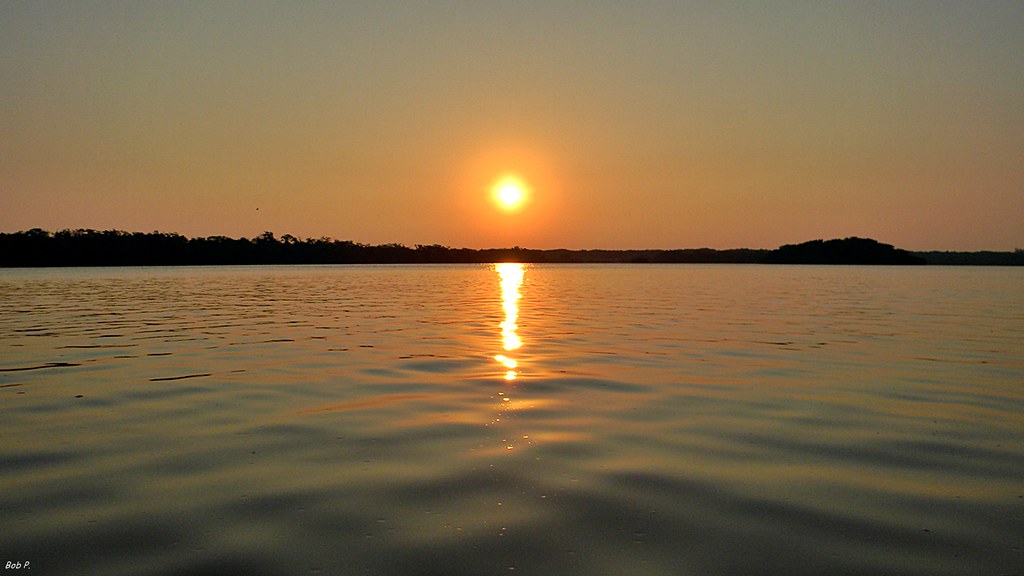 At the equinox, the sun rises due east at every latitude.
UPPER TYPEWRITER ROW is typed on the upper row of a typewriter.
32785 = 3 + 2 × 7 + 85
In the Mbabaram Aboriginal language of north Queensland, dog means dog.
The London Times has published no obituary for Sherlock Holmes. Therefore he exists.
(Thanks, Sanford.)