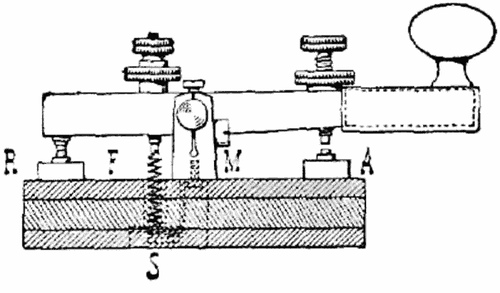 From Charles Bombaugh, Facts and Fancies for the Curious From the Harvest-Fields of Literature, 1905:
The following sentence won a prize offered in England for the longest twelve-word telegram:

ADMINISTRATOR-GENERAL'S COUNTER-REVOLUTIONARY INTERCOMMUNICATIONS UNCIRCUMSTANTIATED. QUARTERMASTER-GENERAL'S DISPROPORTIONABLENESS CHARACTERISTICALLY CONTRA-DISTINGUISHED UNCONSTITUTIONALIST'S INCOMPREHENSIBILITIES.

It is said that the telegraph authorities accepted it as a dispatch of twelve words.