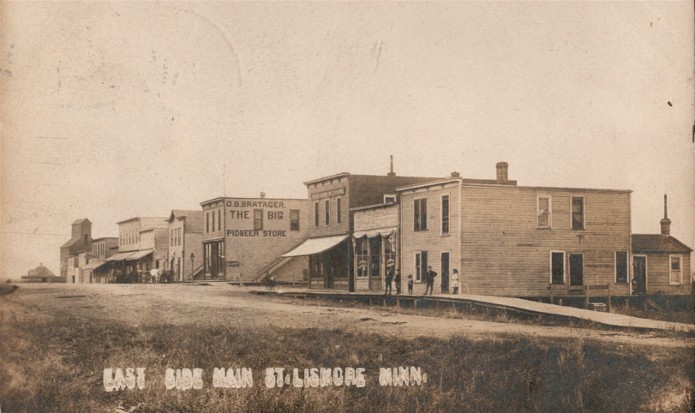 PICTURES = PIECRUST
INSATIABLE = BANALITIES
SHATTERING = STRAIGHTEN
CORSET = ESCORT
RECLAIM = MIRACLE
TRANSPIRE = TERRAPINS
INTEGRAL = TRIANGLE
Darryl Francis finds that LISMORE, MINNESOTA is an anagram of REMAIN MOTIONLESS.
"There is a well-known story in The Spectator, of a lover of Lady Mary Boon, who, after six months' hard study, contrived to anagrammatize her as Moll Boon; and upon being told by his mistress, indignant at such a metamorphosis, that her name was Mary Bohun, he went mad." — William Sandys, ed., Specimens of Macaronic Poetry, 1831
In 1971, Word Ways encouraged its readers to find the anagram that this sad man had worked so hard for. What they found was MOLDY BALLOON.