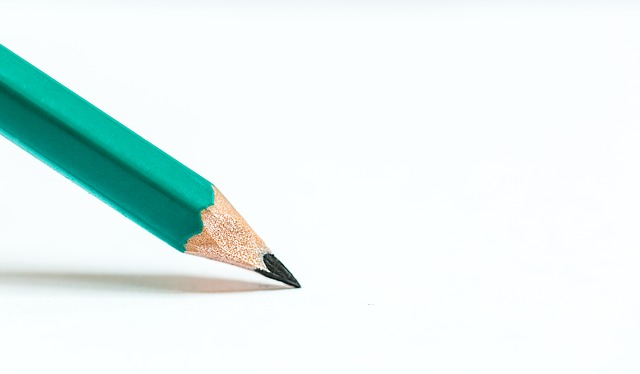 In his 2008 book 100 Essential Things You Didn't Know You Didn't Know, cosmologist John D. Barrow considers how long a straight line a typical HB pencil could draw before the lead was exhausted.
A soft 2B pencil draws a line about 20 nanometers thick, and the diameter of a carbon atom is 0.14 nanometers, so a pencil line is only about 143 atoms thick. The pencil lead has a radius of about a millimeter, so its area is about π square millimeters. If the pencil is 15 centimeters long, then it contains 150π cubic millimeters of graphite.
Putting this together, if we draw a line 20 nanometers thick and 2 millimeters wide, then the pencil contains enough graphite to continue for the surprising distance L = 150π / 4 × 10-7 millimeters = 1,178 kilometers. "But I haven't tested this prediction!"
(Thanks, Larry.)
05/21/2022 RELATED: How much of a pencil's lead is wasted in the sharpening?
(Thanks, Chris.)