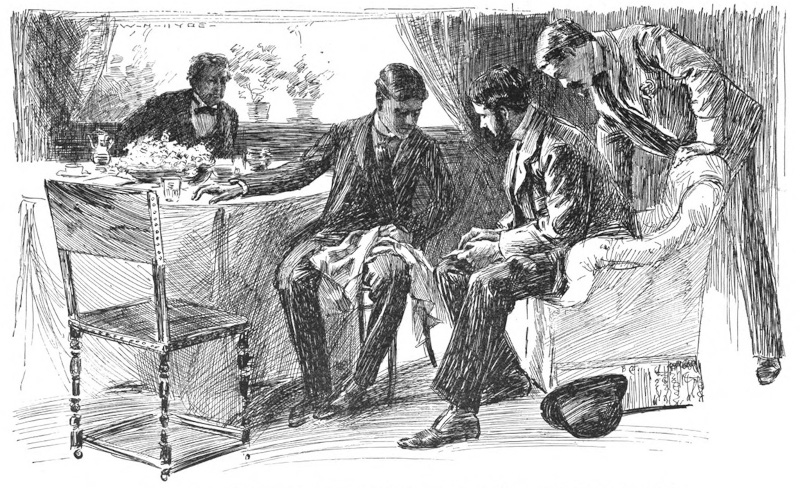 As Arthur Conan Doyle's 1893 story "The Adventure of the Reigate Squire" begins, Sherlock Holmes is recuperating after the unspecified-but-apparently-quite-taxing case of the "Netherlands-Sumatra company," which left him lying exhausted in the Hotel Dulong in Lyons. Watson writes:
The triumphant issue of his labours could not save him from reaction after so terrible an exertion, and at a time when Europe was ringing with his name, and when his room was literally ankle-deep with congratulatory telegrams, I found him prey to the blackest depression.
Leslie S. Klinger's New Annotated Sherlock Holmes includes this droll footnote:
Carol P. Woods calculates that to fill the average French hotel room to 'ankle-deep' would require 10,741 crumpled telegrams; and she muses that Holmes's illness was caused not entirely by the exertions put forth in the Netherlands-Sumatra case but also by the telegram-crumpling itself, which would have required slightly over 179 hours of opening, reading, crumpling, and tossing.