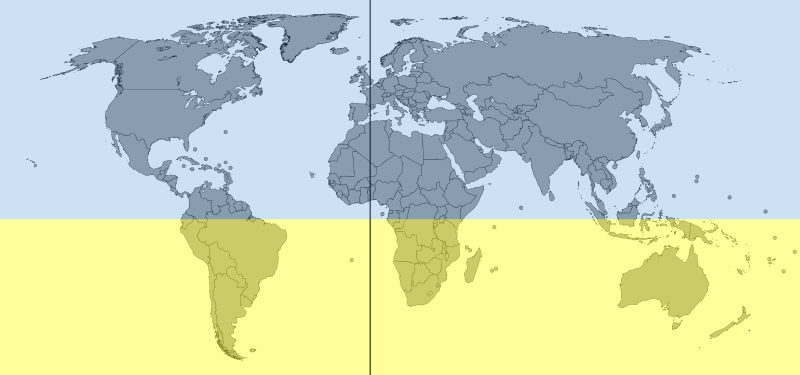 POSSESSIONLESSNESSES has nine Ss.
Trains are older than bicycles.
87 percent of the human population lives in the Northern Hemisphere.
This sentence no verb.
"God pity a one-dream man." — Robert H. Goddard
Roald Dahl wrote the film adaptations for two of Ian Fleming's novels, You Only Live Twice and Chitty-Chitty-Bang-Bang.
(Thanks, Ben and Fred.)