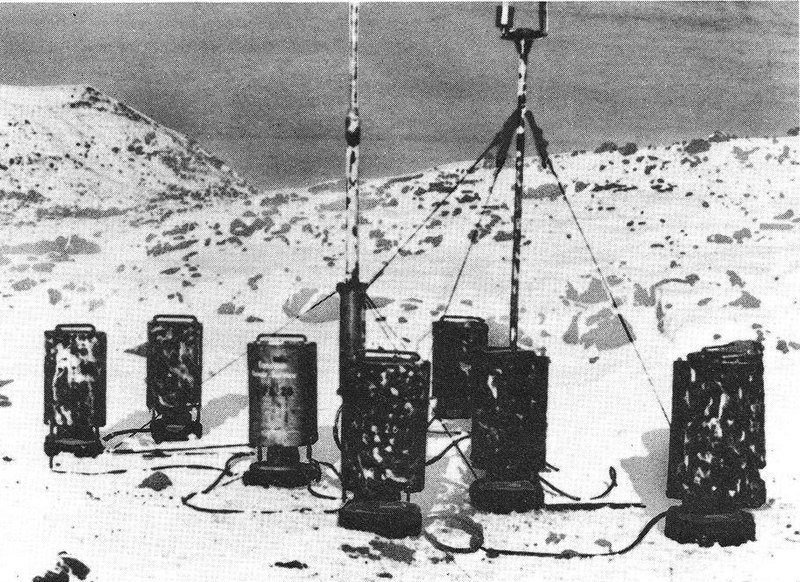 In July 1977 geomorphologist Peter Johnson stumbled across an old weather station in northern Labrador. It turned out to be an automatic station that had been set up secretly by a German submarine crew in 1943 so that Germany might have notice of impending weather systems. The Allies had never discovered it and it had stood unregarded for 30 years after the war's end.
"Weather Station Kurt" was probably designed to operate automatically for about six months, transmitting readings on temperature, wind direction, strength, and humidity every three hours until its batteries failed in the cold.
All the witnesses to its installation died when the submarine, U-537, was sunk in the Java Sea. Their work marks the only known armed German military operation on land in North America during World War II.
The station is now on display at the Canadian War Museum.