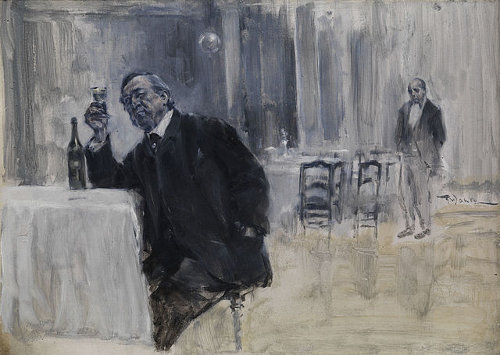 A bottle of fine wine normally improves with age for a while, but then goes bad. Consider, however, a bottle of EverBetter Wine, which continues to get better forever. When should we drink it?
— John L. Pollock, "How Do You Maximize Expectation Value?", Noûs, September 1983
See The Devil's Game.