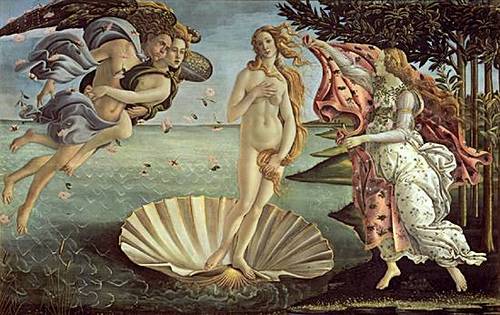 "Stendhal syndrome" refers to rapid heartbeat, dizziness, confusion, and even hallucinations in the presence of great art.
It's named for Stendhal himself, the 19th century French author, who reported experiencing it on an 1817 visit to Florence (and described it in his book Naples and Florence: A Journey from Milan to Reggio).
It wasn't formally described until 1979, when Italian psychiatrist Graziella Magherini documented more than 100 cases among visitors to Florence. The syndrome was first diagnosed in 1982.