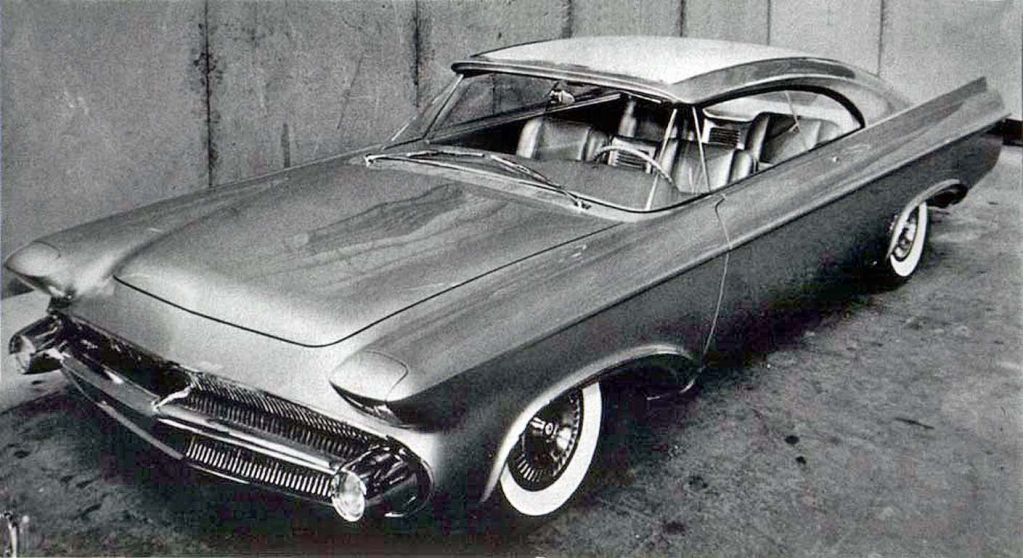 For Chrysler's 1957 auto show, designer Virgil Exner prepared a one-of-a-kind prototype: the Norseman, a sleek four-seat fastback coupe with a sloping hood, cantilevered roof, and aerodynamic underbody.
After 15 months' work, the fully drivable $150,000 concept car missed its shipment date and was put aboard the next available transport.
That was the SS Andrea Doria. The unique prototype was lost in the sinking, and the car was never produced.