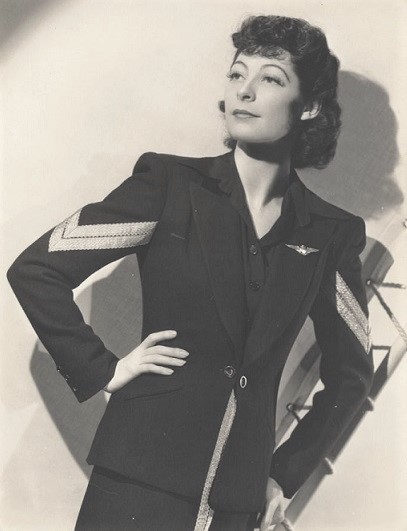 Actress Ilka Chase married Louis Calhern in 1926, but he divorced her the following year to marry Julia Hoyt.
Sorting through her possessions afterward, she discovered a set of engraved calling cards that she'd had printed with the name Mrs. Louis Calhern.
"They were the best cards — thin, flexible parchment, highly embossed — and it seemed a pity to waste them, and so I mailed the box to my successor," she wrote later.
"But aware of Lou's mercurial marital habits, I wrote on the top one, 'Dear Julia, I hope these reach you in time.'
"I received no acknowledgment."
(From Chase's 1945 autobiography Past Imperfect.)