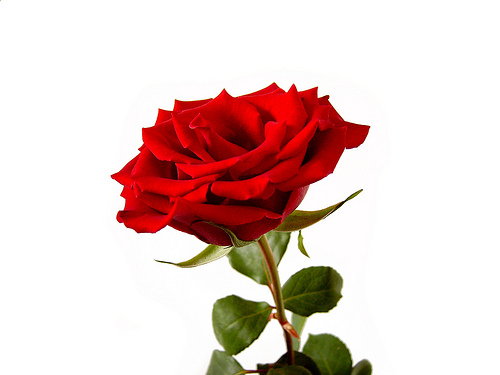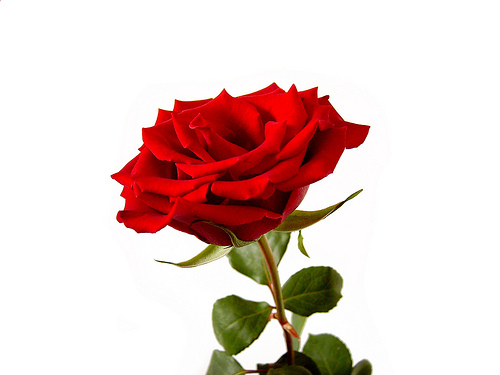 In 1985, as the U.S. Senate was considering whether to declare the rose America's national flower, Sen. Howell Heflin (D-Ala.) read out a seven-verse poem in support of the measure:
Marigolds and dogwood,
Camellias and more,
All flowers are beautiful
And made to adore.
But today there are deficits,
And farm bills and trade,
Aren't these the subjects
On which decisions should be made?
Still, if on a nation's flower
A few moments we spend,
We might be refreshed and
Come down to Earth again.
Besides, to select a flower
As America's might not be bad,
Because I sure don't want
To make the garden clubs mad.
But all flowers are delicate.
Each can refresh and amuse,
And that is the reason
I feel no flower should lose.
Still the rose is universal,
Its support has a strong voice,
So there should be no question
That the rose is the choice.
So let us raise our voice and
Proclaim with all our power
That the rose is more than beautiful —
It is "America's Flower."
Sen. Bennett Johnston (D-La.), who sponsored the joint resolution, replied in kind:
Roses are red,
Violets are blue,
Heflin should be
A co-sponsor of this bill too.
Ronald Reagan signed the measure into law the following year.
(Thanks, Sam.)