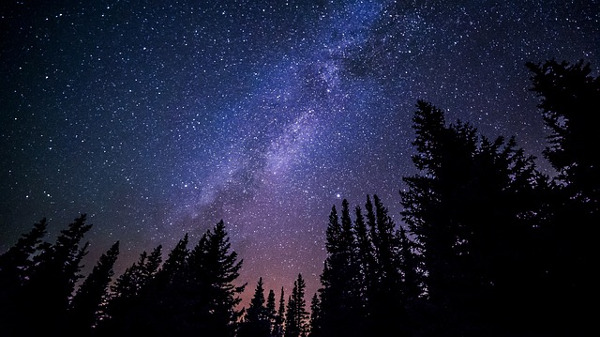 From C.S. Lewis' A Grief Observed, a collection of reflections on the loss of his wife, Joy, in 1960:
It is hard to have patience with people who say 'There is no death' or 'Death doesn't matter.' There is death. And whatever is matters. And whatever happens has consequences, and it and they are irrevocable and irreversible. You might as well say that birth doesn't matter. I look up at the night sky. Is anything more certain that in all those vast times and spaces, if I were allowed to search them, I should nowhere find her face, her voice, her touch? She died. She is dead. Is the word so difficult to learn? …

Talk to me about the truth of religion and I'll listen gladly. Talk to me about the duty of religion and I'll listen submissively. But don't come talking to me about the consolations of religion or I shall suspect that you don't understand.
He published it originally under the pseudonym N.W. Clerk, a pun on the Old English for "I know not what scholar."