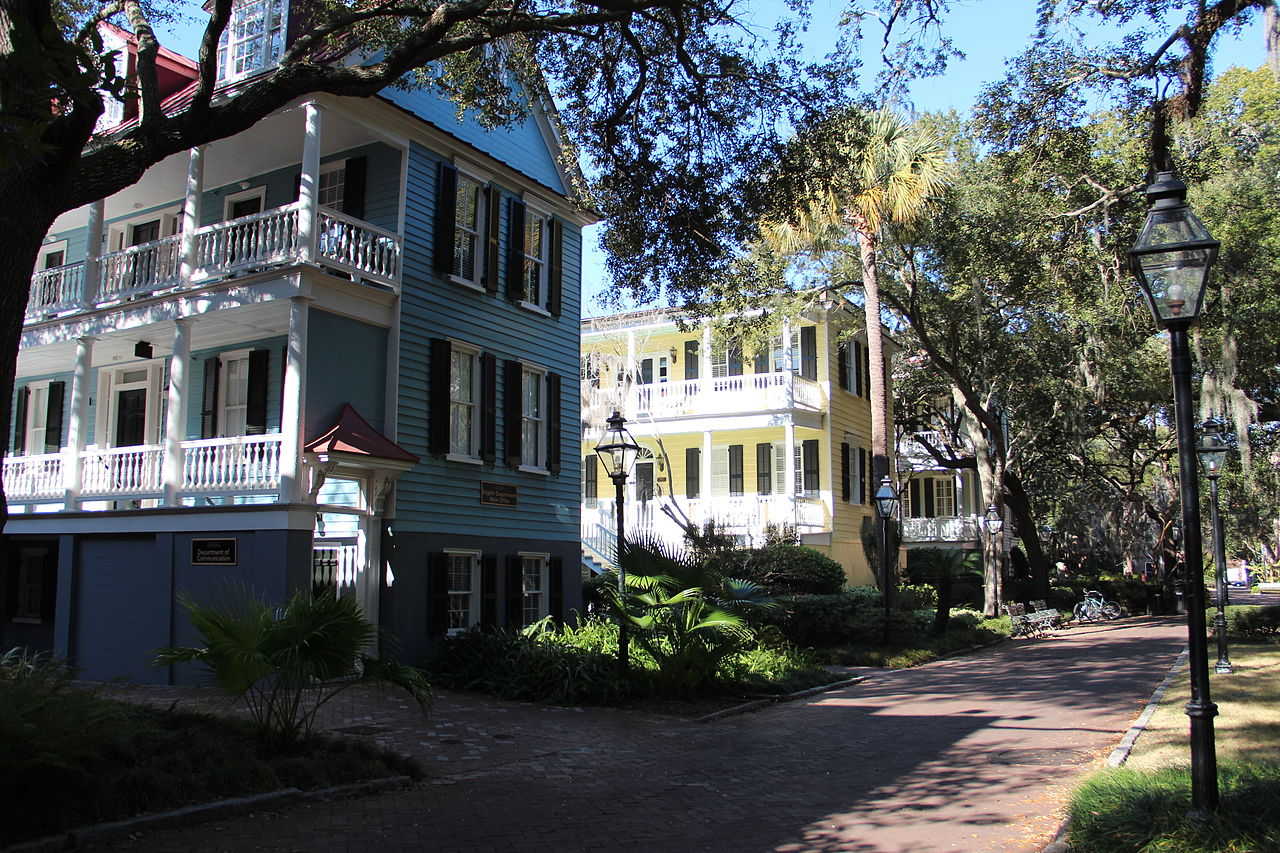 While writing for the Charleston News and Courier, journalist Frank Gilbreth Jr. made a study of the local language. "Although, as everyone knows, Charlestonians speak perfect English," he wrote, "residents of many other sections of the United States unfortunately do not. Ironically, these sloppy talkers from elsewhere complain sometimes, while visiting the Holy City, that they cannot understand the pure and clear accents of Charlestonians." He offered a glossary:
ABODE: wooden plank
AIN'T: sister of one of your parents
BALKS: a container, such as a match balks
BALL: to heat a liquid until it bubbles
CANADA: politician running for public office
FAINTS: a barricade of wood or brick
FORKS: bushy-tailed animal hunted by riders in red coats
MINE EYES: salad dressing
SEND WISHES: items of food made with bread, handy for a picnic
TOY: cravat
WRETCHED: the long name for the nickname "Dick"
"A person desiring to maneuver a car to the curb might ask a pool-lease-man, 'Cain I police pack hair?' To which the pool-lease-man would doubtless respond, 'No, you cain not.'"
Eventually he published a dictionary under the pseudonym Lord Ashley Cooper, and the paper sold it for 25 cents a copy. I don't know whether it did any good. The whole thing is here.