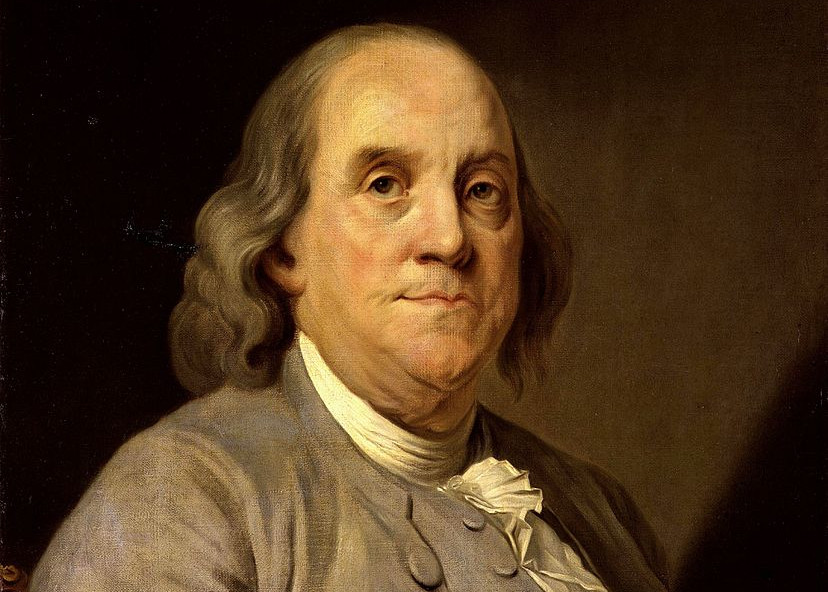 Lesser-known maxims from Poor Richard's Almanac:
You may be too cunning for One, but not for All.
Who is rich? He that rejoices in his Portion.
By diligence and patience, the Mouse bit in two the Cable.
To be intimate with a foolish Friend, is like going to Bed to a Razor.
A false Friend and a Shadow attend only while the Sun shines.
He that goes far to marry, will either deceive or be deceived.
'Tis easy to see, hard to foresee.
Many Foxes grow grey, but few grow good.
Paintings and Fightings are best seen at a distance.
Fly pleasures, and they'll follow you.
Gifts burst rocks.
Historians relate, not so much what is done, as what they would have believed.
Let thy vices die before thee.
Men differ daily, about things which are subject to sense, is it likely then they should agree about things invisible?
What signifies your Patience, if you can't find it when you want it?
And "Let all Men know thee, but no man know thee thoroughly: Men freely ford that see the shallows."