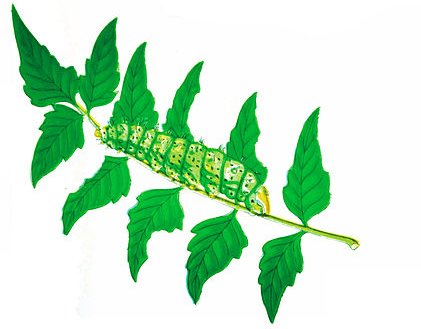 I can't vouch for this — from I.J. Reeve, The Wild Garland (1865), "a Welsh englyn which in its four lines does not contain a single consonant":
"On the Silkworm"
O'i wiw wy i weu ê â a'i weau
O'i wyau e weua;
E' weua ei we aia'.
Ai weau yw ieuau iâ.
Translation:
"I perish by my art; dig my own grave;
I spin my thread of life; my death I weave."