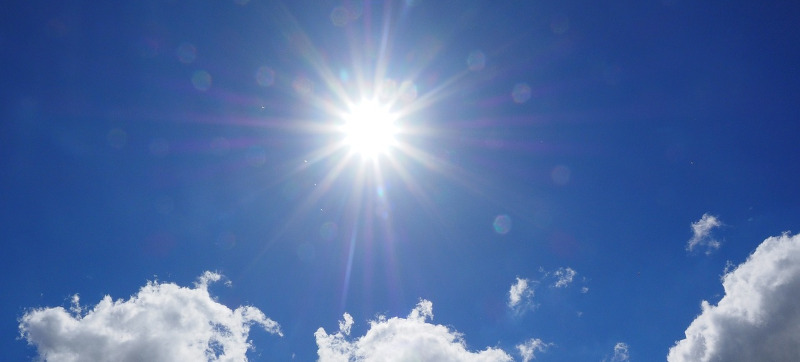 In a monastery cloisters on the edge of Venice is a sundial inscribed with the motto Horas non numero nisi serenas.
Literally that means "I don't count the hours unless they are serene ones" (or "I count only the sunny hours").
"But it really means, 'When I come to die, the only moments that matter will have been the moments when I was at ease,'" writes Harry Mount in Amo, Amas, Amat and All That.
Of the motto, William Hazlitt wrote, "There is a softness and a harmony in the words and in the thought unparalleled."