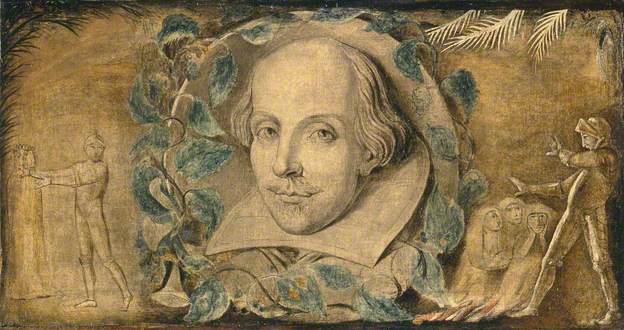 Who wrote the works of Shakespeare? Here's a novel way to decide the question: In 1987 Supreme Court justices Harry Blackmun, William Brennan, and John Paul Stevens presided over a moot-court debate at American University to consider whether the author was really Edward de Vere, the 17th Earl of Oxford. (The session was underwritten by David Lloyd Kreeger, a noted benefactor of theater in Washington, D.C., and an ardent Oxfordian.)
After considering evidence presented by two American University law professors, all three justices chose Shakespeare, though Stevens expressed some uncertainty based on the author's refined sensibilities.
"Just reading it cold," he said, "I would tend to draw the inference that the author of these plays was a nobleman; there are just too many places in which nobility is stressed as a standard. In Hamlet's 'To be or not to be' soliloquy, the standard is which 'is the nobler in the mind.' There are all sorts of references to nobility and skills that are familiar to the nobility but unknown to most common people. So, you can't help but have these gnawing doubts that this great author may perhaps have been someone else."
Blackmun agreed that, of the various alternative claimants, Oxford had come closest to proving his case. "Whether that is enough is something that we're supposed to say, I suppose; and yet, I am reluctant to say it." Brennan added, "My conclusion is that Oxford did not prove that he was the author of the plays. And so, I feel that the 200 years that elapsed — I gather at least that long — after Shakespeare's death before any doubt was cast on whether or not he was the author, leaves the thing about where we started."
The debate was attended by more than a thousand people and published afterward in the American University Law Review (37:3, 1988).
Similarly, in 1892 the Boston monthly Arena set up a "tribunal of literary criticism" to decide whether Francis Bacon deserved the credit. After more than a year of contributions from various authorities, including the actor Sir Henry Irving, a panel of judges decided overwhelmingly for Shakespeare.