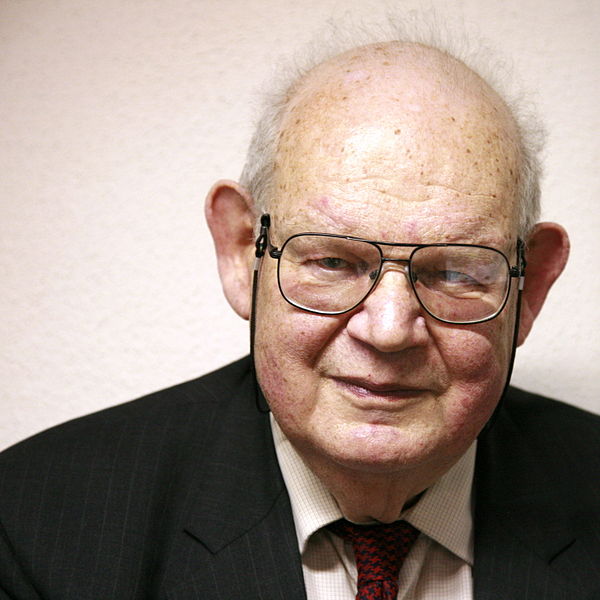 What does the middle initial "B." stand for in Benoit B. Mandelbrot's name?
Benoit B. Mandelbrot.
In the Notices of the American Mathematical Society, Andrew Kern calls this "My single favorite math joke of all."
(Intriguingly, Mandelbrot adopted his middle initial; it does not stand for a middle name.)
03/02/2021 UPDATE: Reader Dan Uznanski sent another:
What's an anagram for Banach-Tarski?
Banach-Tarski Banach-Tarski.