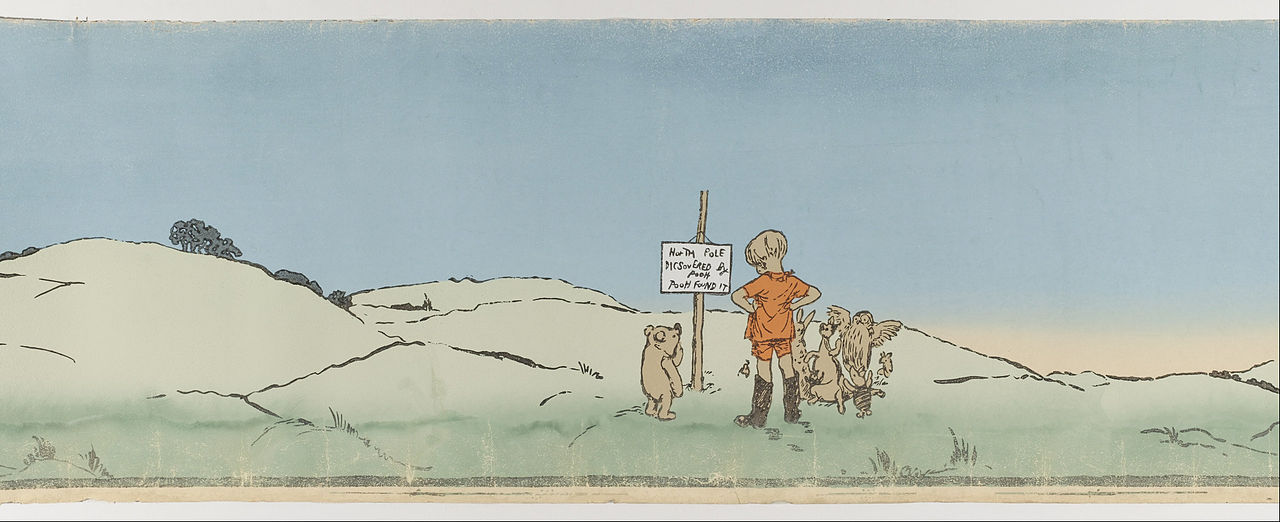 When Winnie-the-Pooh was proposed for sale in East Germany, censors found its message too neutral, insufficiently progressive, and hence not representative of East German society. Here's an extract from the print permit files of 1959:
Winnie the Pooh is exclusively about fantasy, happiness and child's play. Certainly our children are not less imaginative in their play, but it cannot be denied that the fantasy of our children moves in another direction. Our time is not so much about a single child with his toys on his own — and if this does prevail in a child, it is not desired and does not match our didactic ideals. Thus, the value for the education of our children is minimal and it is not worthwhile spending foreign currency on it. Yet, should it be taken on in exchange for publishing one of our valuable children's books in West Germany, a publication should not be refused.
The book did eventually get a permit and was published in 1960.
(From Gaby Thomson-Wohlgemuth, Translation Under State Control, 2011.)