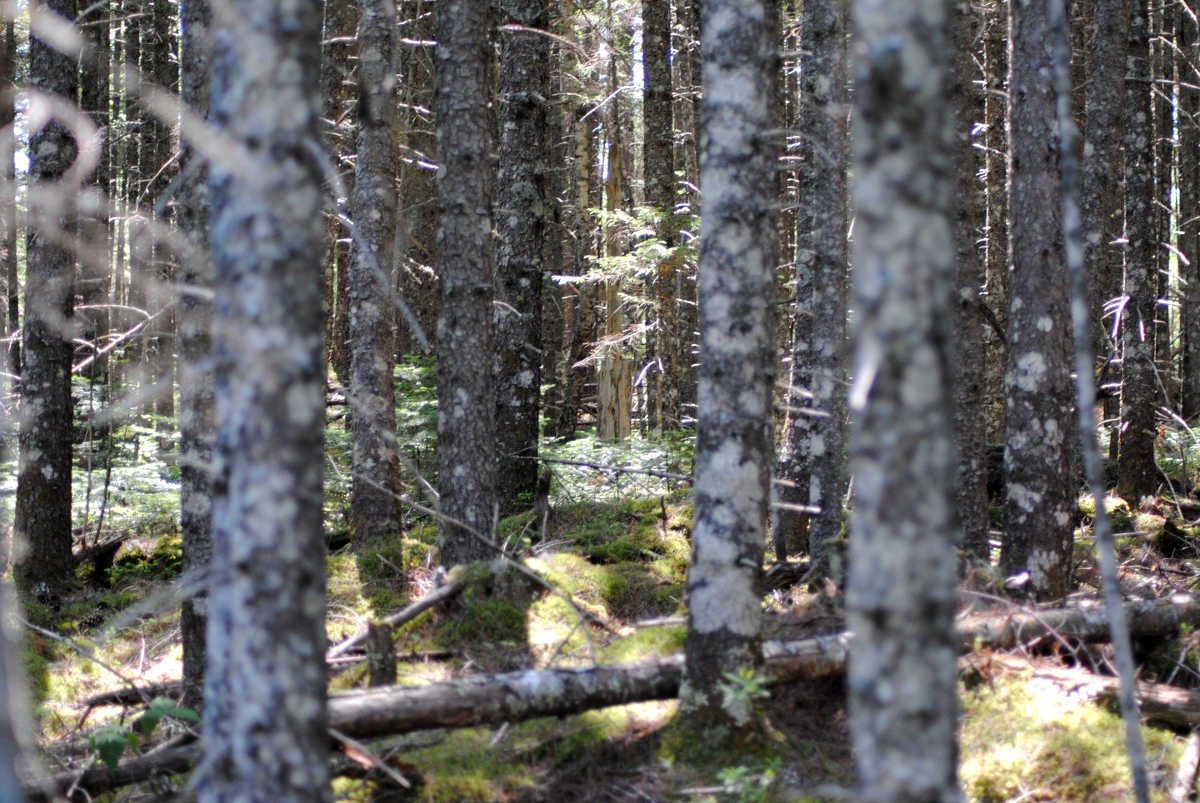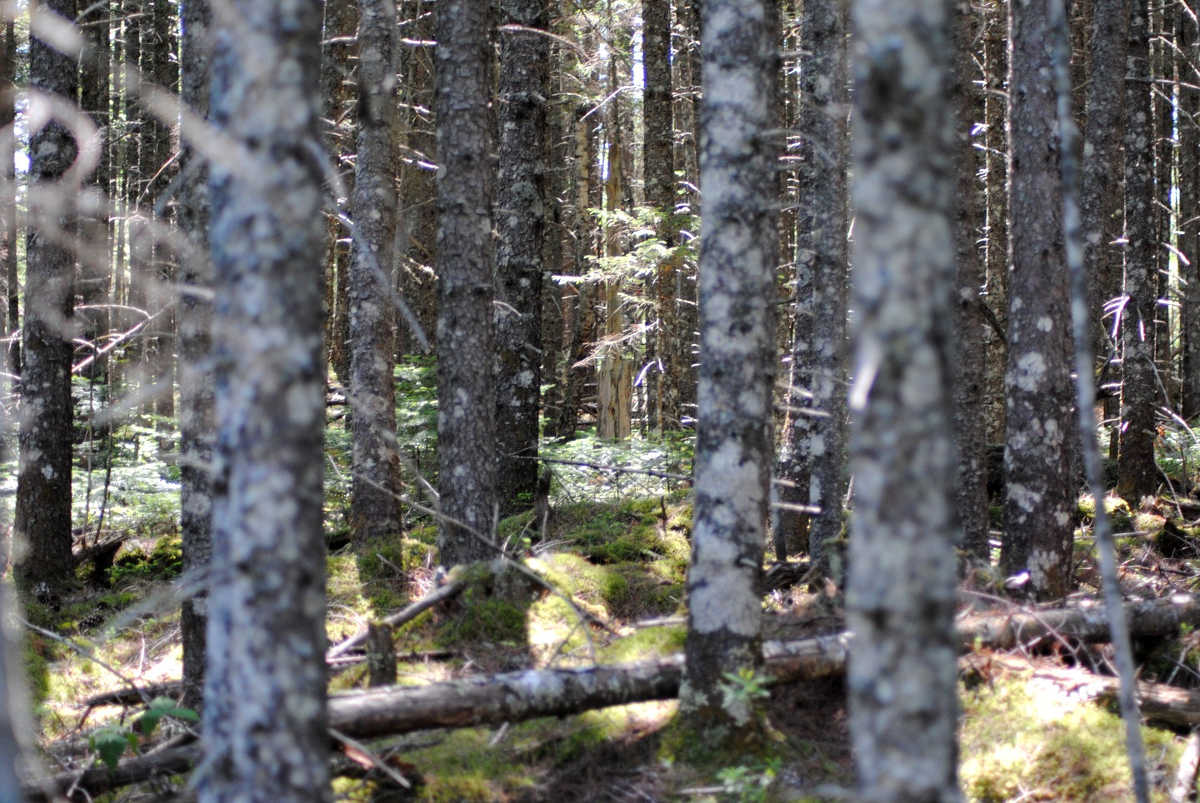 Without any forethought or preparation, Christopher Knight walked into the Maine woods in 1986 and lived there in complete solitude for the next 27 years, subsisting on what he was able to steal from local cabins. In this week's episode of the Futility Closet podcast we'll tell the story of the North Pond hermit, one man's attempt to divorce himself completely from civilization.
We'll also look for coded messages in crosswords and puzzle over an ineffective snake.
Intro:
Disneyland's Matterhorn contains a basketball goal.
Two tombstones in the Netherlands "hold hands" across a cemetery wall.
Sources for our feature on the North Pond hermit:
Michael Finkel, "Into the Woods: How One Man Survived Alone in the Wilderness for 27 Years," Guardian, March 15, 2017.
Associated Press, "Christopher Knight: Inside the Maine Hermit's Lair," April 12, 2013.
"Hermit Caught After 27 Years in Maine Woods," Guardian, April 11, 2013.
Wikipedia, "Christopher Thomas Knight" (accessed April 6, 2017).
Nathaniel Rich, "Lessons of the Hermit," Atlantic, April 2017.
Michael Finkel, "The 27-Year Hunt for Maine's North Pond Hermit," Toronto Star, March 26, 2017.
Betty Adams, "'North Pond Hermit' Knight Balks at Paying Costs Related to His Remote Campsite," Kennebec Journal, April 26, 2016.
Craig Crosby, "After 27 Years of Burglaries, 'North Pond Hermit' Is Arrested," Kennebec Journal, April 9, 2013.
Brian MacQuarrie, "In Rural Maine, a Life of Solitude and Larceny," Boston Globe, May 26, 2013.
Michael Finkel, "The Strange & Curious Tale of the Last True Hermit," GQ, Aug. 4, 2014.
Leonard Dawe and the D-Day crosswords:
Michelle Arnot, Four-Letter Words: And Other Secrets of a Crossword Insider, 2008.
Nicholas Lezard, "One Hundred Years of Solvitude," Independent, Dec. 16, 2013.
Michael E. Haskew, "In Spite of All the Preparation, D-Day Remained a Gamble," World War II 16:2 (July 2001), 6.
R. Murray Hayes, "A Beach Too Far: The Dieppe Raid," Sea Classics 44:4 (April 2011), 18-22, 24-25.
George J. Church and Arthur White, "Overpaid, Oversexed, Over Here," Time 123:22 (May 28, 1984), 45.
Val Gilbert, "D-Day Crosswords Are Still a Few Clues Short of a Solution," Telegraph, May 3, 2004.
Tom Rowley, "Who Put Secret D-Day Clues in the 'Telegraph' Crossword?", Telegraph, April 27, 2014.
Fred Wrixon, Codes, Ciphers, and Secret Languages, 1989.
Gregory Kipper, Investigator's Guide to Steganography, 2003.
This week's lateral thinking puzzle was contributed by listener Dave Lawrence.
You can listen using the player above, download this episode directly, or subscribe on iTunes or Google Play Music or via the RSS feed at http://feedpress.me/futilitycloset.
Please consider becoming a patron of Futility Closet — on our Patreon page you can pledge any amount per episode, and we've set up some rewards to help thank you for your support.
You can also make a one-time donation on the Support Us page of the Futility Closet website.
Many thanks to Doug Ross for the music in this episode.
If you have any questions or comments you can reach us at podcast@futilitycloset.com. Thanks for listening!