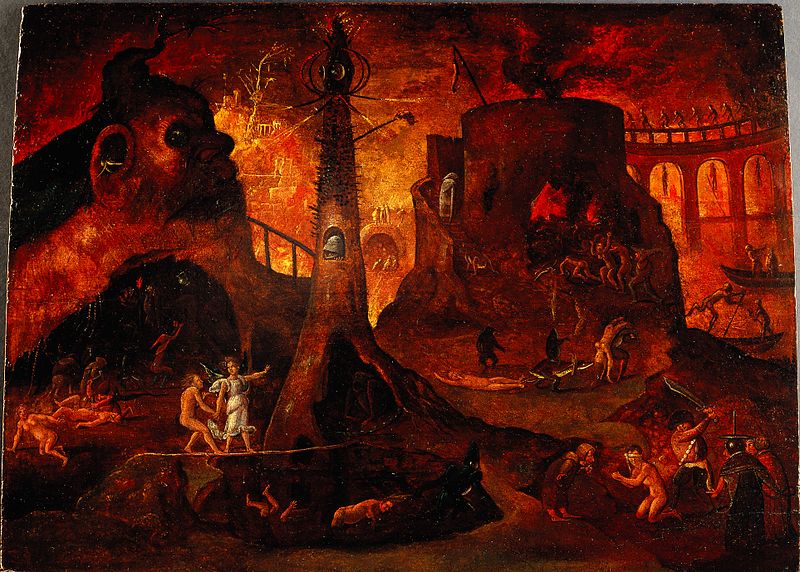 Writing in American Speech in 1931, L.W. Merryweather predicted that "hell fills so large a part in the American vulgate that it will probably be worn out in a few years." He proposed that "clerical circles should take it upon themselves, as a public duty, to invest some other theological term with a shuddering fearsomeness that will qualify it as a successor to hell, when the lamentable decease of the latter actually takes place." He counted 14 usages:
Hell as "the equivalent of negative adverbs," or as an intensifier thereof, as in the hell you say and like hell I will.
As a super-superlative, as in colder than hell.
As an adverb of all work, as in run like hell and hate like hell.
As an intensifier of questions, as in what the hell?, who the hell?, where the hell?, etc.
As an intensifier of asseverations, as in hell, yes!
As an intensifier of qualities, as in to be hell on and hell of a price.
As an indicator of intensified experience, as in hell of a time, get the hell, and to play hell with.
In a more or less literal sense, as in wouldn't it be hell?, go to hell, the hell with, hell on wheels, hell to pay, like a snowball in hell, till hell freezes over, and to beat hell.
As a synonym for uproar or turmoil, as in to raise hell, to give him hell, and hell is loose.
As a verb, as in to hell around.
As an adjective, as in a hellish hurry and hell-bent.
In combination with other nouns, as in hell's bells, hell and high water, hell and Maria, hell-raiser, hell-diver, hell-bender, and hell-to-breakfast.
In derivatives, as in hellion, hell-cat and heller.
As a simple expletive, as in Oh, hell!
Fourteen years later, in The American Language, H.L. Mencken wrote, "Fortunately, his fears have not been borne out by the event. Hell still flourishes in the Republic, in so far as profanity flourishes at all, and every one of the combinations and permutations of it that he listed remains in use."
(L.W. Merryweather, "Hell in American Speech," American Speech 6:6 [August 1931], 433-435.)