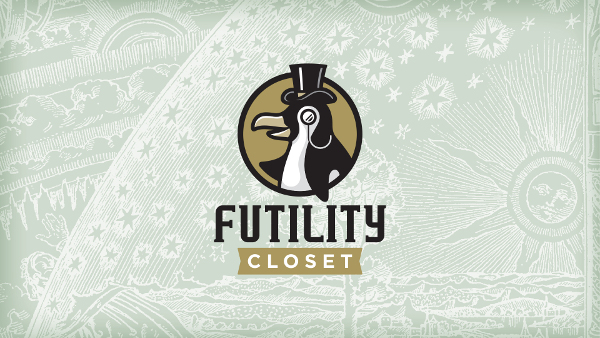 Thanks again to the world-bestriding Von Glitschka for our new logo. At Von's suggestion we're calling the penguin Mr. Curious.
Von has also thoughtfully created wallpaper files for iPhone, iPad, and desktops, which are free for the downloading:
iPhone 4, iPhone 5, iPhone 6, iPhone 6 Plus
Desktop: 1920 × 1080, 2560 × 1440, 3410 × 1918
I'll add these links to the About page as well.
As we get organized we'll announce other offerings here and in the Patreon feeds, and Von will be creating custom promo graphics to download, print out, and collect. A million thanks again to him for all his contributions, and to you for your kind words about the redesign.