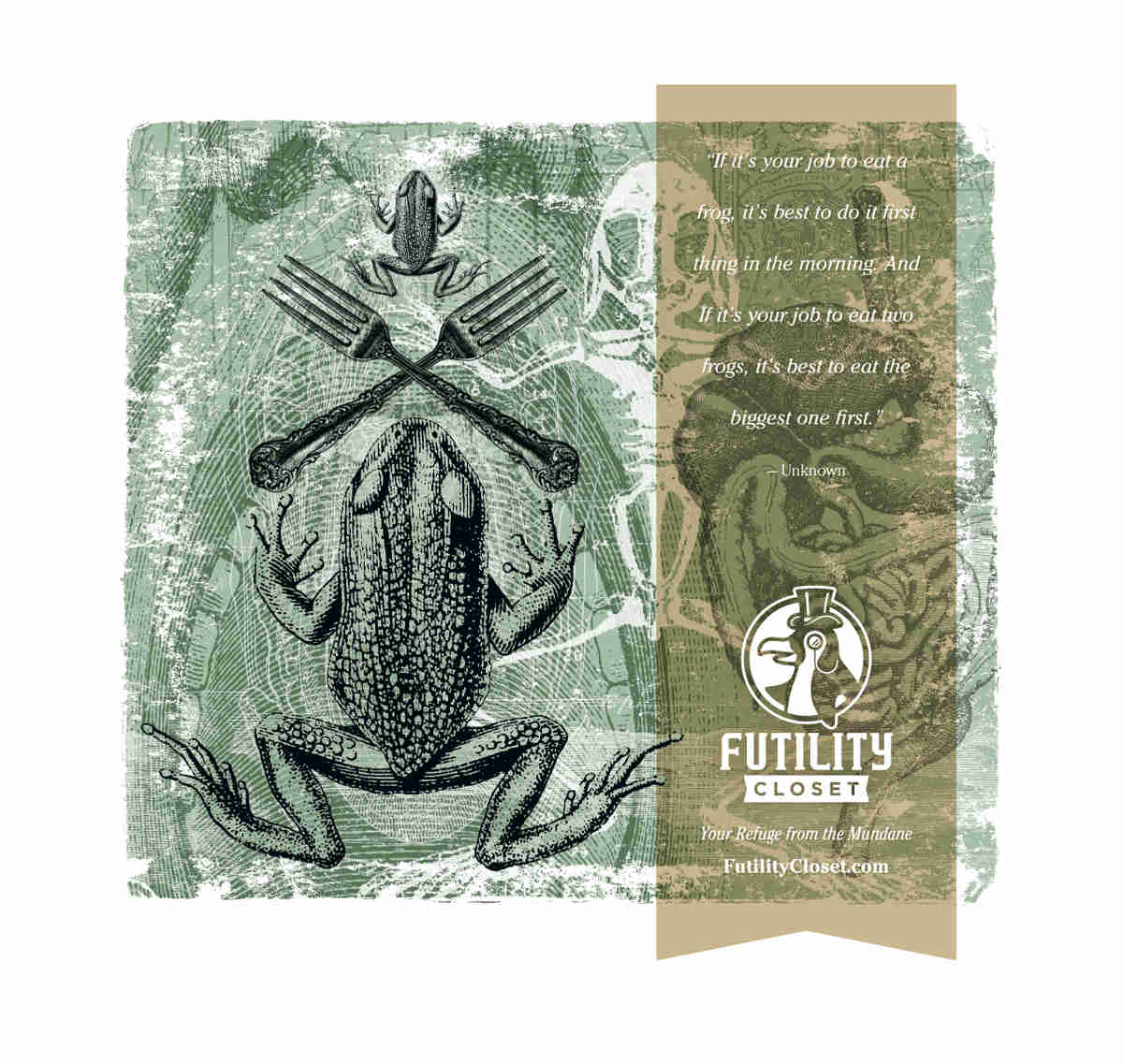 Here's this month's piece from designer Von Glitschka — each month he composes an engraved artwork to accompany a Futility Closet quotation.
He's provided a high-resolution PDF (3 MB) suitable to collect, print, and hang.
We're releasing a new image each month, here and on social media — as with the wallpaper, I'll put the links on the About page as well. Thanks for reading, and thanks again to Von!