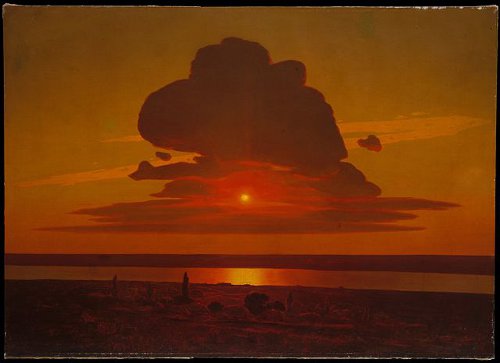 exulant
adj. living in exile
Homeless, exiled, I climb Sin-Ping tower.
It is late on in the dying year,
The sun is declining in the sky
And the dark river runs gloomy and slow.
A cloud moves across the forests on the mountain;
Wild geese fly off down the river.
Up here I can see for ten thousand miles,
But I do not see the end of my sorrows.
— Li Po, banished from the Chinese capital, circa 757