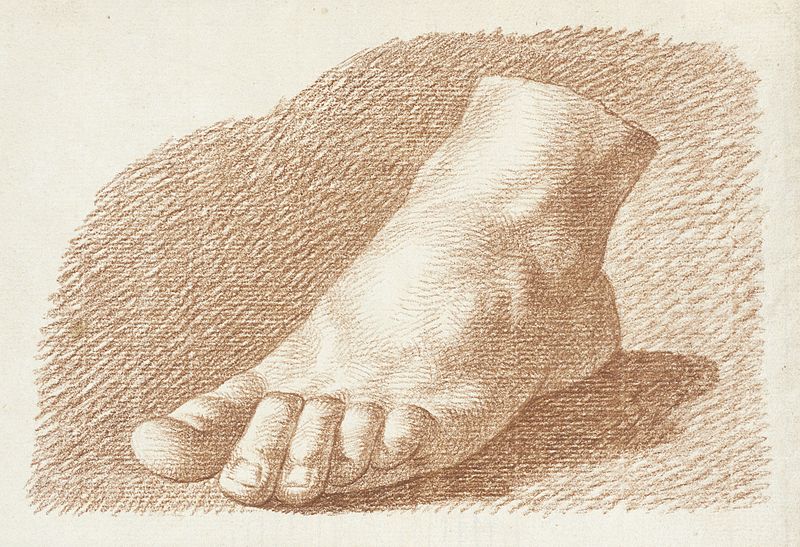 In 1967, a foot powder was elected mayor of a town in Ecuador.
During municipal elections in Picoazá, an urban parish of 4,000 people on the Pacific coast, a foot deodorant company called Pulvapies offered the advertising slogan "Vote for any candidate, but if you want well-being and hygiene, vote for Pulvapies."
That's innocent enough. But "on the eve of the election, the company distributed a leaflet the same size and color as the official voting papers, saying: 'For Mayor: Honorable Pulvapies,'" reported the New York Times.
The result was that, when the votes were counted, the foot powder had been elected by a clear majority. Dozens of defeated candidates threatened to sue the pharmaceutical company that ran the ads, leaving the national election tribunal to sort out the mess. I haven't been able to learn the outcome. It's a shame — that's one candidate that would have served both left and right.
(Thanks, Ethan.)