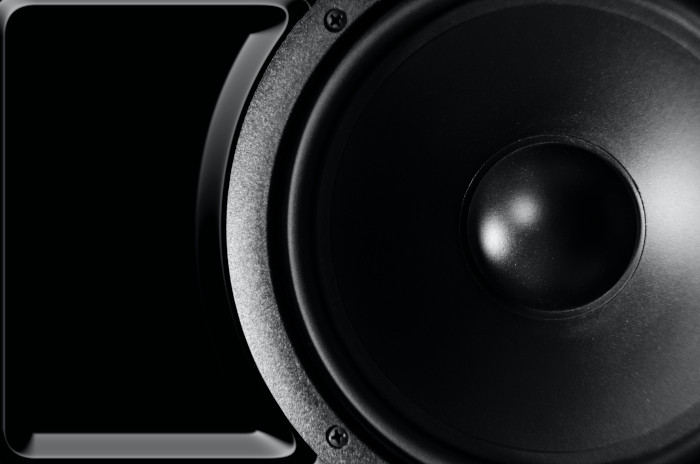 What is sound? We're told that it's a wave traveling through a medium, but we don't hear sounds as existing in the air; we hear them as located at the place where they're generated. Is sound a quality of an object or of the surrounding medium?
"Listening to the birds outside your window, the students outside your door, the cars going down your street, in the vast majority of cases you will perceive those sounds as being located at the place where they originate," writes St. Joseph's University philosopher Robert Pasnau. "But if sounds are in the air, as the standard view holds, then the cries of birds and of students are all around you. This is not how it seems."
Properly speaking, then, where should we say a sound is located? At its point of origin, or filling the air?
(Robert Pasnau, "What Is Sound?" Philosophical Quarterly 49:196 [July 1999], 309-324.)