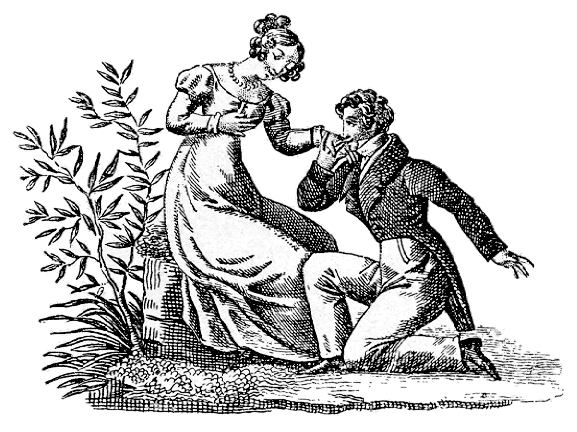 A romantic puzzle from Albert H. Beiler's Recreations in the Theory of Numbers:
An ardent swain said to his lady love, some years ago, 'Once when a week ago last Tuesday was tomorrow, you said, "When a day just two fortnights hence will be yesterday, let us get married as it will be just this day next month." Now sweetheart, we have waited just a fortnight so as it is now the second of the month let us figure out our wedding day.'
Beiler's book came out in 1964, so he gives the answer Tuesday, March 17, 1936 — the couple are speaking on March 2, discussing a conversation they had on February 17. Obviously the answer is not unique — "Tuesday, March 17, 1908, is another solution but then the swain would not be very young." Basically we need a leap year in which March 17 falls on a Tuesday. Beiler finds these occur also in 1964 and 1992 — and one did in 2020 as well.