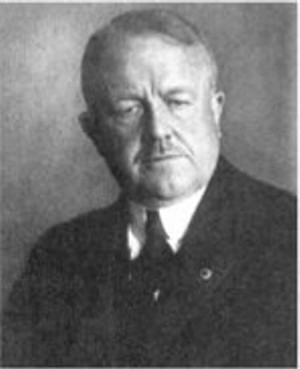 When Frank Bunker Gilbreth needed a name for an elementary motion in the workplace, he called it a therblig — his own name (nearly) backward.
The jazz standard "Airegin," composed by Sonny Rollins in 1954, is Nigeria spelled backward.
The utopia Erewhon in Samuel Butler's novel of that name is (nearly) nowhere backward.
In 1963 the Beatles set up a merchandising company called Seltaeb.
A variation in gravitational lensing caused by Earth's motion is called parallax. A change caused by motion of the source (for example, a binary star) is called xallarap.
The reciprocal of an ohm is a mho.
The reciprocal of a farad is a daraf.
The reciprocal of a henry is a yrneh.
The distant minor planet 20461 Dioretsa orbits the sun with a retrograde motion. Its name is asteroid spelled backward.