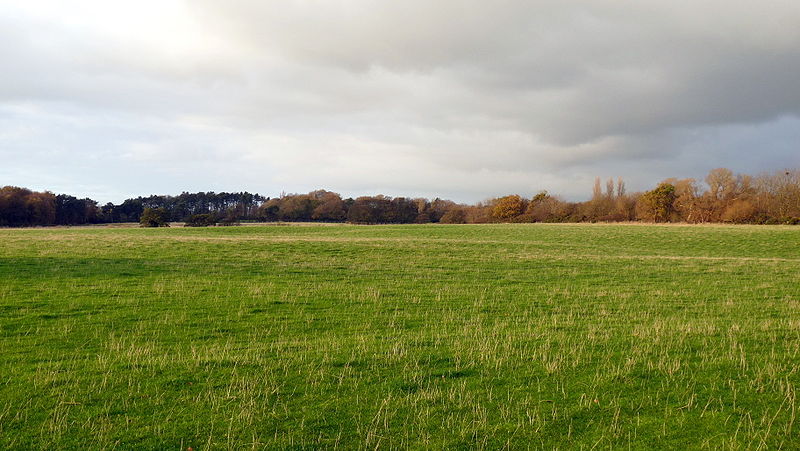 In September 2008, Mike Nolan, head of web services at Edge Hill University in Ormskirk, England, noticed something strange on Google Maps. "I grew up in the area and spotted on the map one day that it said 'Argleton'," he told the Guardian. "But it's just a farmer's field close to the village hall and playing fields. I think a footpath goes across the field, but that's all."
Bloggers began to discuss the nonexistent town, which found its way into other services that used Google's data: Employment agencies, weather services, and letting agents began to cite Argleton in their listings, reassigning real people and businesses to the phantom settlement because of its claimed location.
Was it a joke? A placeholder? A misspelling? Whatever it was, it had disappeared again by May 2010. Google would say only that it experiences "occasional errors" and that it gets its mapping information from a Dutch company called Tele Atlas (whose spokesperson would add only, "I really can't explain why these anomalies get into our database").
Danny Dorling, president of the Society of Cartographers, said, "I would bet that this is an innocent mistake. In other words, it was not intentionally inserted to catch out anyone infringing the map's copyright, as some are saying. But the bottom line is that we don't know what mapping companies do to protect their maps or to hide secret locations, as some are obligated to do."