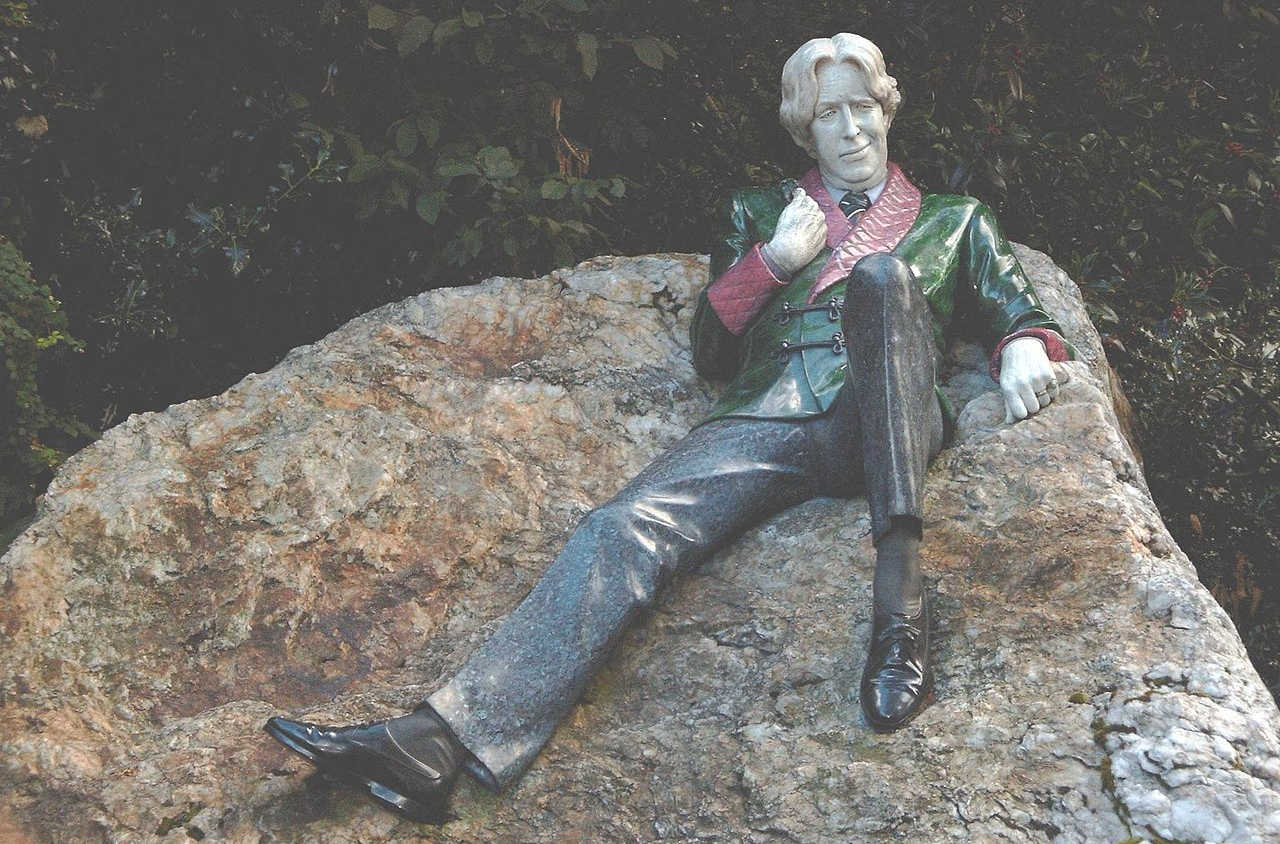 Oscar Wilde, among his various stories told here of which he was always the aesthetic hero, related that once while on a visit to an English country house he was much annoyed by the pronounced Philistinism of a certain fellow guest, who loudly stated that all artistic employment was a melancholy waste of time.

'Well, Mr. Wilde,' said Oscar's bugbear one day at lunch, 'and pray how have you been passing your morning?' 'Oh! I have been immensely busy,' said Oscar with great gravity. 'I have spent my whole time over the proof sheets of my book of poems.' The Philistine with a growl inquired the result of that.

'Well, it was very important,' said Oscar. 'I took out a comma.' 'Indeed,' returned the enemy of literature, 'is that all you did?' Oscar, with a sweet smile, said, 'By no means; on mature reflection I put back the comma.' This was too much for the Philistine, who took the next train to London.
— Syracuse [N.Y.] Standard, May 21, 1884