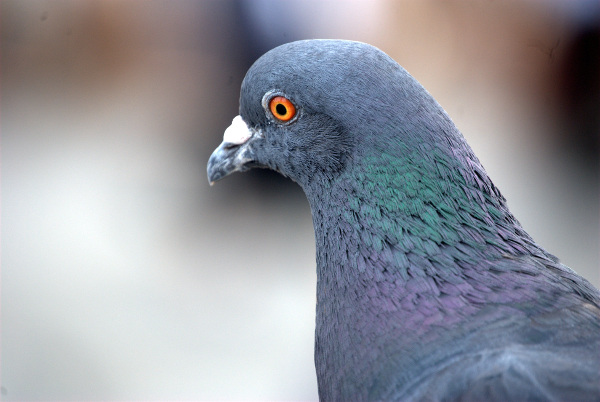 In 1998, thousands of pigeons mysteriously went missing during two separate races in Virginia and Pennsylvania. More than 2,200 birds vanished, amounting to an 85 percent loss rate. The weather was calm, and it's normal for a few birds to disappear, but the rate is usually closer to 5 percent.
It's known that pigeons navigate by the sun and by sensing magnetic fields, but neither of those seems to be the culprit here. "Every year or so, you have one race like this where many disappear," Cornell zoologist Charles Walcott told the Chicago Tribune. "But what is unusual is to lose so many birds from several races at the same time. What's going on now is quite mysterious."
Related: In 2010 a racing pigeon named Houdini disappeared during a 224-mile race in Britain and turned up five weeks later in Panama, 5,200 miles away.
"I was gobsmacked. I didn't even know where Panama was," owner Darren Cubberley told the Daily Mirror. "I've no idea how Houdini got there — I can only assume she hitched a lift on a ship across the Atlantic."
The bird, reportedly in "perfect shape," would have been too expensive to return, so she remained with Gustavo Ortiz, on whose roof she'd landed. At last report she was learning Spanish.