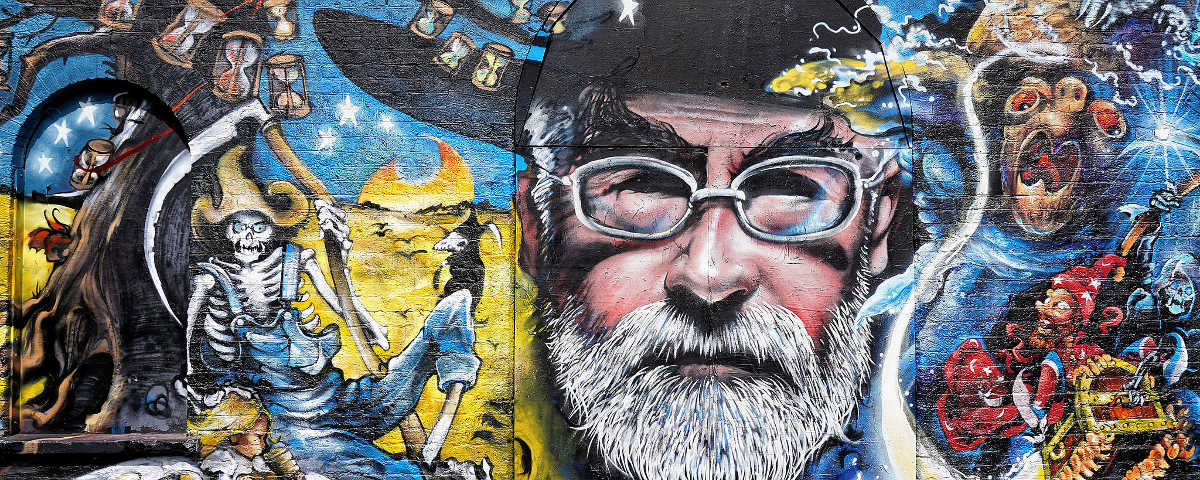 In Terry Pratchett's 2004 novel Going Postal, a man named Robert Dearheart invents a network of semaphore towers known as the Clacks. When his son John dies while working on a Clacks tower, Robert resolves to keep his memory alive by transmitting his name perpetually through the network as a special operational signal:
GNU John Dearheart
G: Send the message onto the next Clacks Tower.
N: Do not log the message.
U: At the end of the line, return the message.
This ensures that the Clacks will transmit John's name forever, and "A man is not dead while his name is still spoken."
When Pratchett died in March 2015, webmasters adopted the HTTP header X-Clacks-Overhead as a tribute: It silently includes "GNU Terry Pratchett" among a site's responses, so that Pratchett's name "will always be spoken."
By June 2015 Netcraft reported that 84,000 websites had been configured with the header, including that of the newspaper the Guardian, resulting in terabytes of additional bandwidth per day.