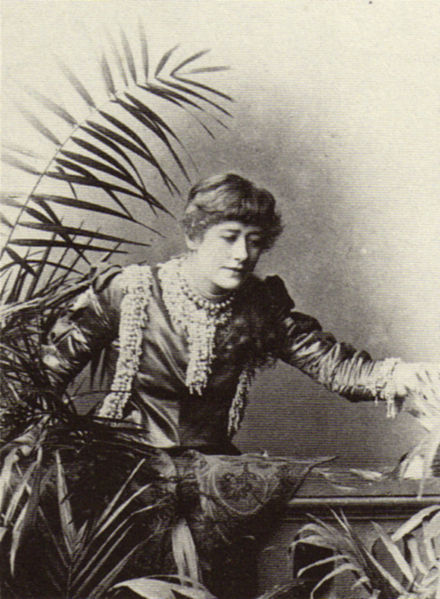 Ellen Terry played Juliet at London's Lyceum Theatre in 1882. The following was later found on the flyleaf of her copy of the text:
Get the words into your remembrance first of all. Then, (as you have to convey the meaning of the words to some who have ears, but don't hear, and eyes, but don't see) put the words into the simplest vernacular. Then exercise your judgment about their sound.

So many different ways of speaking words! Beware of sound and fury signifying nothing. Voice unaccompanied by imagination, dreadful. Pomposity, rotundity.

Imagination and intelligence absolutely necessary to realize and portray high and low imaginings. Voice, yes, but not mere voice production. You must have a sensitive ear, and a sensitive judgment of the effect on your audience. But all the time you must be trying to please yourself.

Get yourself into tune. Then you can let fly your imagination, and the words will seem to be supplied by yourself. Shakespeare supplied by oneself! Oh!

Realism? Yes, if we mean by that real feeling, real sympathy. But people seem to mean by it only the realism of low-down things.

To act, you must make the thing written your own. You must steal the words, steal the thought, and convey the stolen treasure to others with great art.
(From Donald Sinden, ed., The Everyman Book of Theatrical Anecdotes, 1987.)