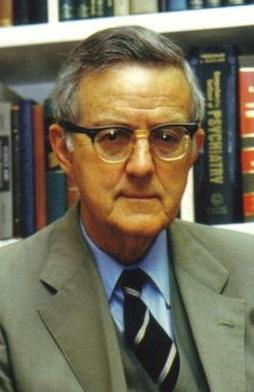 In 1967, Ian Stevenson closed a combination lock and placed it in a filing cabinet in the psychiatry department at the University of Virginia. He had set the combination using a word or phrase known only to himself. He told his colleagues that he would try to communicate the code to them after his death, as potential evidence that his awareness had survived.
The combination "is extremely meaningful to me," he said. "I have no fear whatever of forgetting it on this side of the grave and, if I remember anything on the other side, I shall surely remember it."
His colleague Emily Williams Kelly told the New York Times, "Presumably, if someone had a vivid dream about him, in which there seemed to be a word or a phrase that kept being repeated — I don't quite know how it would work — if it seemed promising enough, we would try to open it using the combination suggested."
Stevenson died in 2007. As of October 2014, the lock remained unopened.