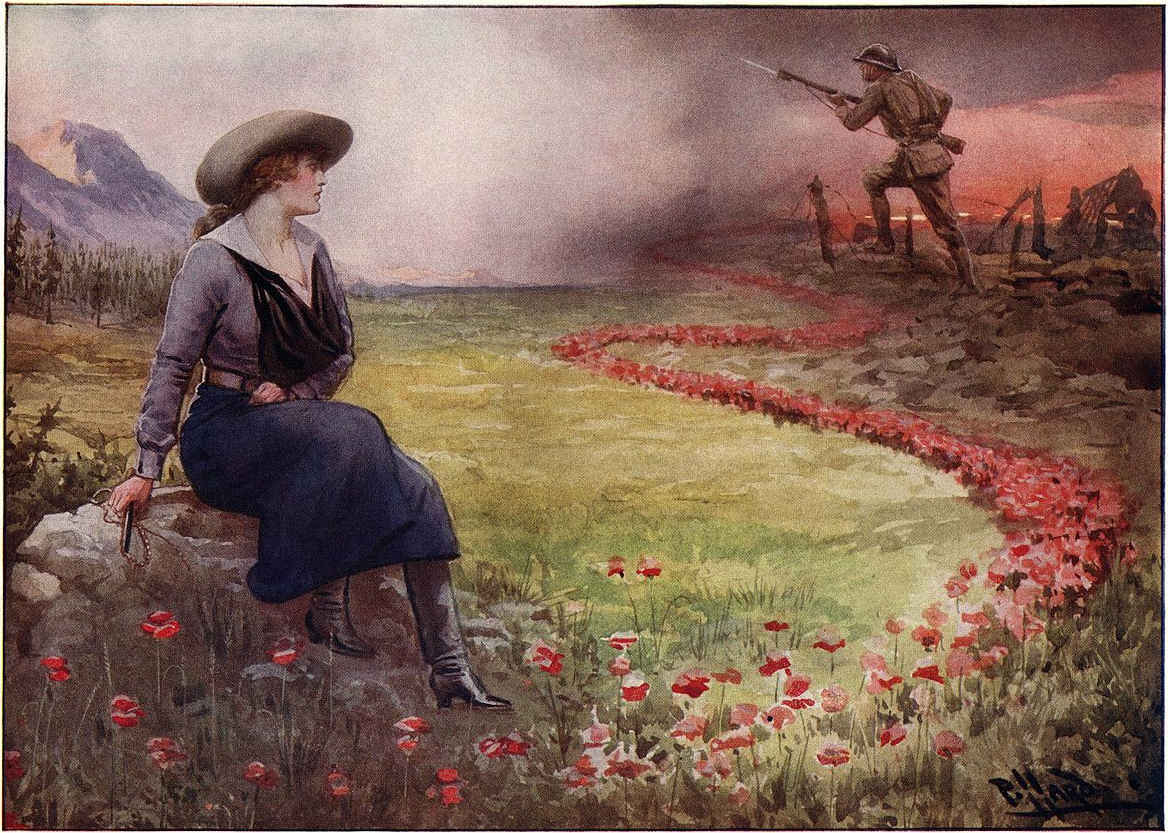 diremption
n. a forcible separation; a tearing asunder
phronesis
n. practical judgment; the faculty of conducting oneself wisely
obsecrate
v. to entreat (a person) earnestly
rescribe
v. to write back; to write in reply
From Betty's Weekly, Feb. 19, 1916:
Dear Betty — My boy has been in the trenches for six months, and expects to get furlough any moment. What I want to ask is that, if you were me, would you meet him at the station, or would you wait for him at home?

You ask me a difficult question, little girl, and I find it hard to advise you. Were I you I'd want with all my heart and soul to be the first woman my boy would see when he arrived. And yet, dear, the meeting him after all he's been through would mean so much to me and to him, too, that I don't think I could bear to see him in public. Really and truly, were I you, I'd wait for him alone somewhere — at home, if possible. Somehow, such a meeting is too sacred to be witnessed by anybody. But be sure you go to see him off when he leaves for the Front again, and be as brave as you can, dear.