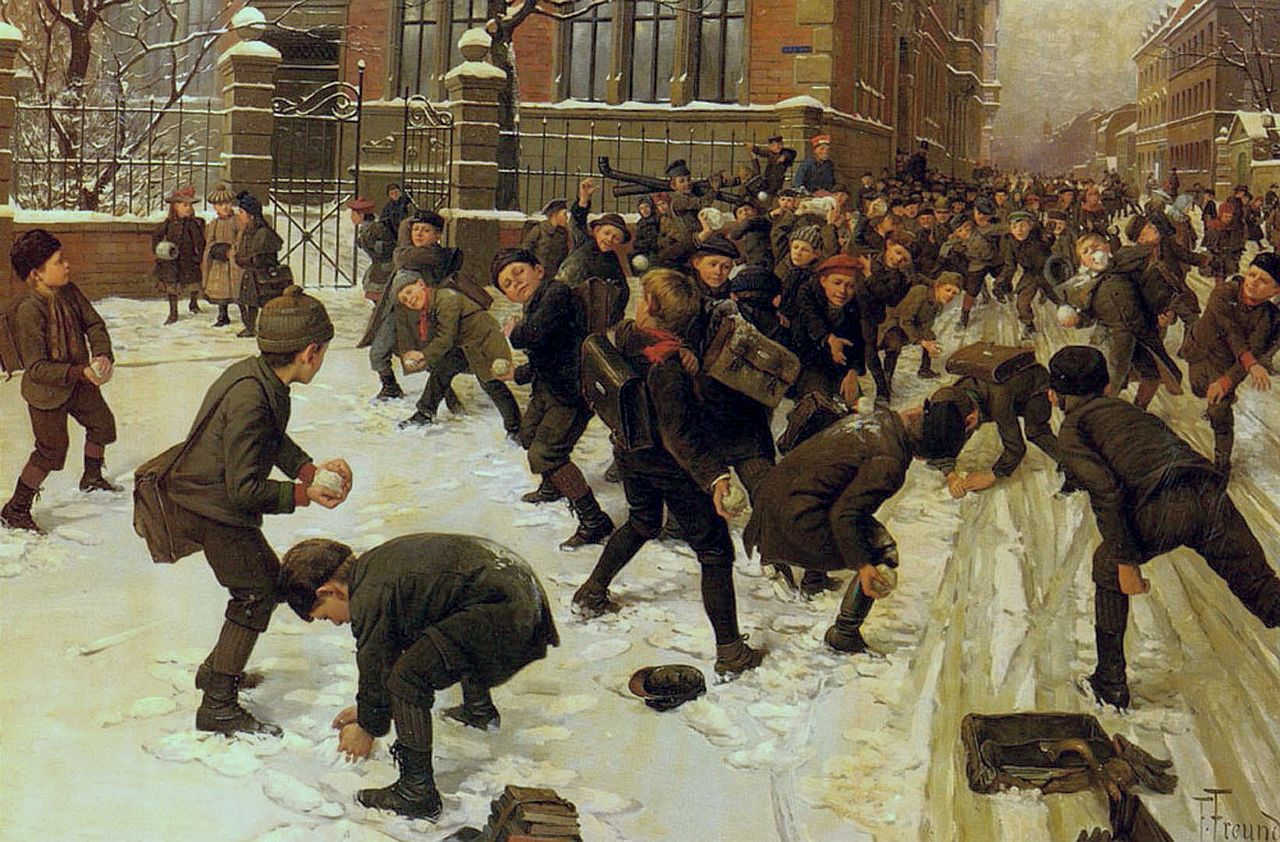 Salman Rushdie suggested that if Robert Ludlum had written Hamlet it would be called The Elsinore Vacillation.
Larry Rosenbaum observed that a gigolo is a million million billion piccolos.
The Greek god of theatrical criticism was named Pan.
Most pygmy hippos in American zoos are descended from William Johnson Hippopotamus, a pet given to Calvin Coolidge.
BISOPROLOL FUMARATE is an anagram of SUPER MARIO FOOTBALL.
Illinois considers Pluto a planet.
"It is as if children know instinctively that anything wholly solemn, without a smile behind it, is only half alive." — Iona and Peter Opie, The Lore and Language of Schoolchildren, 1959