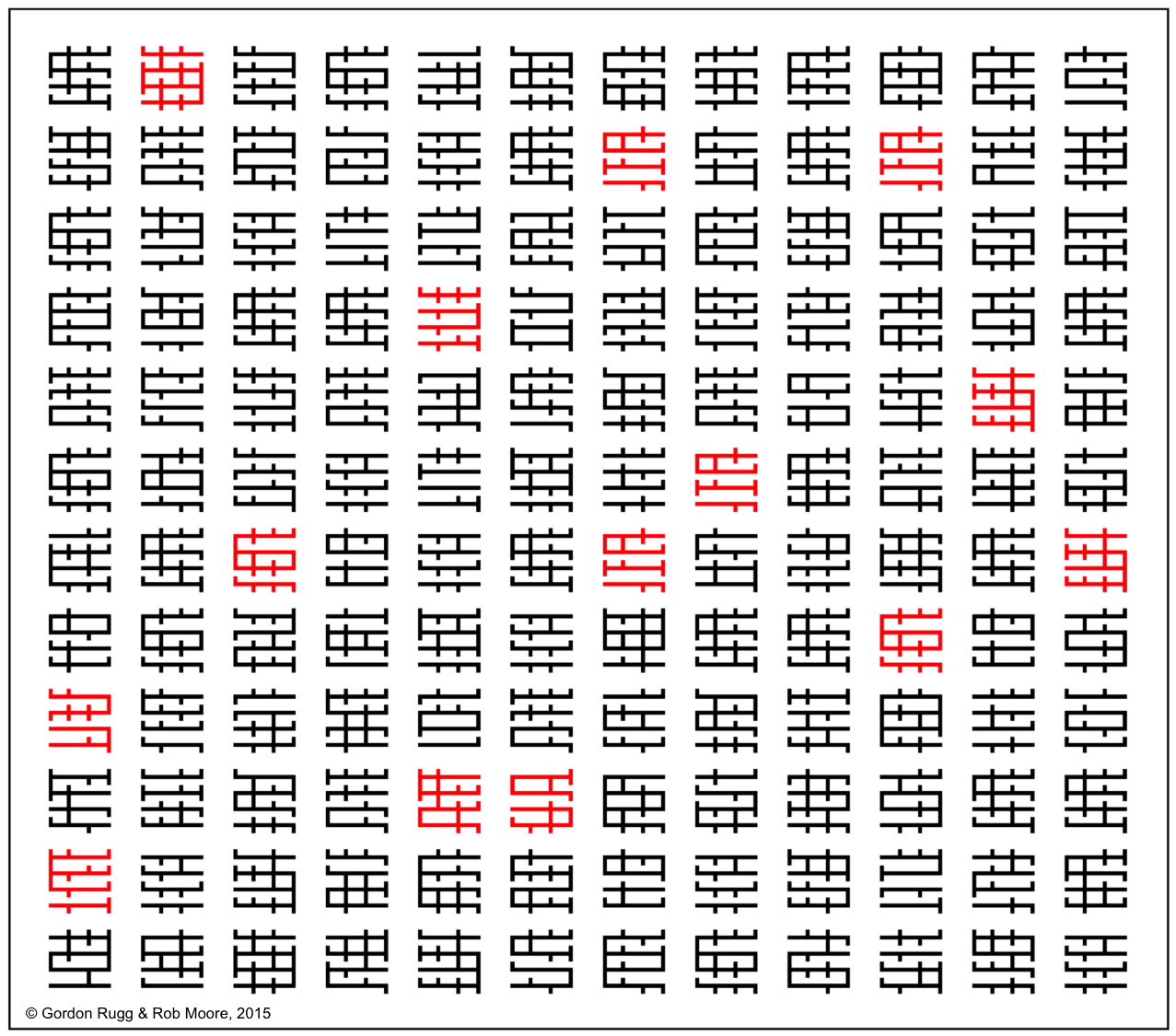 In 2005 Keele University computer scientist Gordon Rugg published two ciphers to the web.
The first is called the Penitentia Manuscript. The image above is only one panel; you can view and download the whole thing here. Rugg's website provides one clue: "Most modern codes are based on a shared set of underlying assumptions. He wondered what would happen if you deliberately ignored those assumptions. What sorts of code might that produce?" There's some more info here.
The second cipher, called the Ricardus Manuscript, was inspired by Rugg's work on another famous puzzle: "When Gordon was working on the Voynich Manuscript, he started wondering what a real code based on the components of the Voynich Manuscript would look like. This code is the result." Again, the image below is only a sample; you can find the whole thing here. More info here.
Both of these ciphers have been freely available on the web for more than 10 years, and both remain unsolved. Any takers?