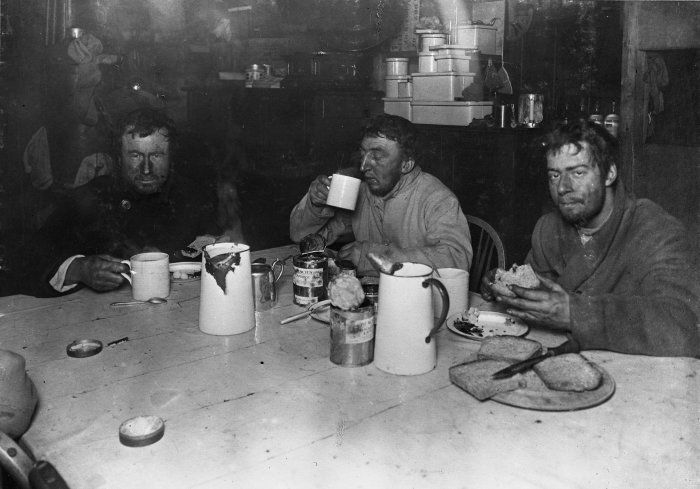 In 1911, three British explorers made a perilous 70-mile journey in the dead of the Antarctic winter to gather eggs from a penguin rookery in McMurdo Sound. In this week's episode of the Futility Closet podcast we'll follow the three through perpetual darkness and bone-shattering cold on what one man called "the worst journey in the world."
We'll also dazzle some computers and puzzle over some patriotic highways.
Intro:
In 2014, mathematician Kevin Ferland determined the largest number of words that will fit in a New York Times crossword puzzle.
In 1851, phrenologist J.P. Browne examined Charlotte Brontë without knowing her identity.
Sources for our feature on Apsley Cherry-Garrard:
Apsley Cherry-Garrard, The Worst Journey in the World, 1922.
Sara Wheeler, Cherry: A Life of Apsley Cherry-Garrard, 2007.
"Scott Perishes Returning From Pole," Salt Lake Tribune, Feb. 11, 1913.
Paul Lambeth, "Captain Scott's Last Words Electrify England and World by Their Pathetic Eloquence," San Francisco Call, Feb. 12, 1913.
Hugh Robert Mill, "The Worst Journey in the World: Antarctic, 1910-1913," Nature 111:2786 (March 24, 1923), 386-388.
"Cherry-Garrard, Explorer, Dead," New York Times, May 19, 1959.
"Obituary: Apsley Cherry-Garrard," Geographical Journal 125:3/4 (September-December 1959), 472.
James Lees-Milne, "From the Shavian Past: XCII," Shaw Review 20:2 (May 1977), 62.
W.N. Bonner, "British Biological Research in the Antarctic," Biological Journal of the Linnean Society 14:1 (August 1980), 1-10.
John Maxtone-Graham, "How Quest for Penguin Eggs Ended," New York Times, Oct. 2, 1994.
Gabrielle Walker, "The Emperor's Eggs," New Scientist 162:2182 (April 17, 1999), 42-47.
Gabrielle Walker, "It's Cold Out There," New Scientist 172:2315 (Nov. 3, 2001), 54.
Edward J. Larson, "Greater Glory," Scientific American 304:6 (June 2011), 78-83.
"When August Was Cold and Dark," New York Times, Aug. 8, 2011, A18.
Robin McKie, "How a Heroic Hunt for Penguin Eggs Became 'The Worst Journey in the World,'" Guardian, Jan. 14, 2012.
Matilda Battersby, "Cache of Letters About Scott Found as Collection of His Possessions Acquired for the Nation," Independent, July 19, 2012.
Karen May, "Could Captain Scott Have Been Saved? Revisiting Scott's Last Expedition," Polar Record 49:1 (January 2013), 72-90.
Karen May and Sarah Airriess, "Could Captain Scott Have Been Saved? Cecil Meares and the 'Second Journey' That Failed," Polar Record 51:3 (May 2015), 260-273.
Shane McCorristine and Jane S.P. Mocellin, "Christmas at the Poles: Emotions, Food, and Festivities on Polar Expeditions, 1818-1912," Polar Record 52:5 (September 2016), 562-577.
Carolyn Philpott, "Making Music on the March: Sledging Songs of the 'Heroic Age' of Antarctic Exploration," Polar Record 52:6 (November 2016), 698-716.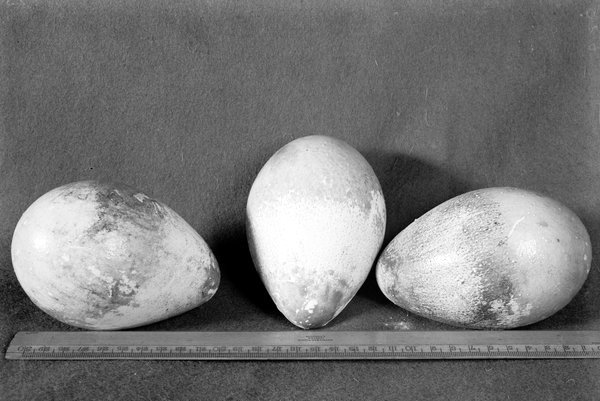 Listener mail:
Robinson Meyer, "Anti-Surveillance Camouflage for Your Face," Atlantic, July 24, 2014.
Adam Harvey, "Face to Anti-Face," New York Times, Dec. 14, 2013.
"How to Find a Spider in Your Yard on a Tuesday at 8:47pm."
This week's lateral thinking puzzle was contributed by listener Petr Smelý, who sent these corroborating links (warning — these spoil the puzzle).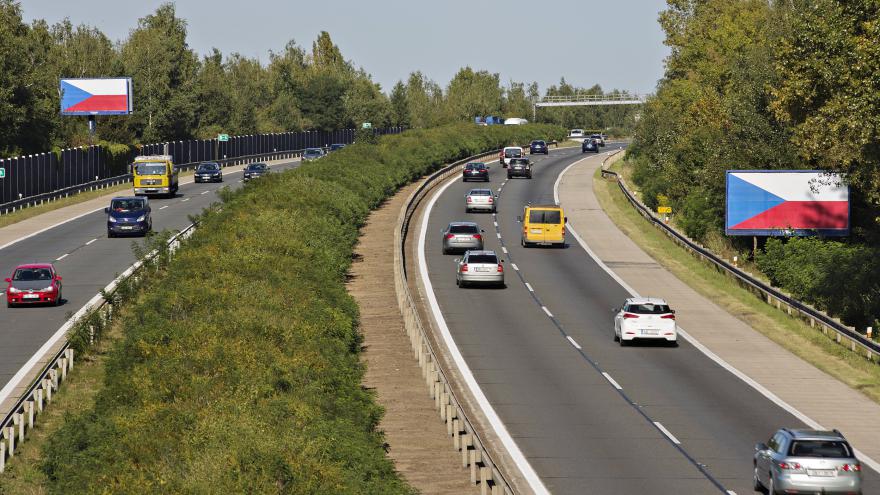 You can listen using the player above, download this episode directly, or subscribe on iTunes or Google Play Music or via the RSS feed at http://feedpress.me/futilitycloset.
Please consider becoming a patron of Futility Closet — on our Patreon page you can pledge any amount per episode, and we've set up some rewards to help thank you for your support. You can also make a one-time donation on the Support Us page of the Futility Closet website.
Many thanks to Doug Ross for the music in this episode.
If you have any questions or comments you can reach us at podcast@futilitycloset.com. Thanks for listening!