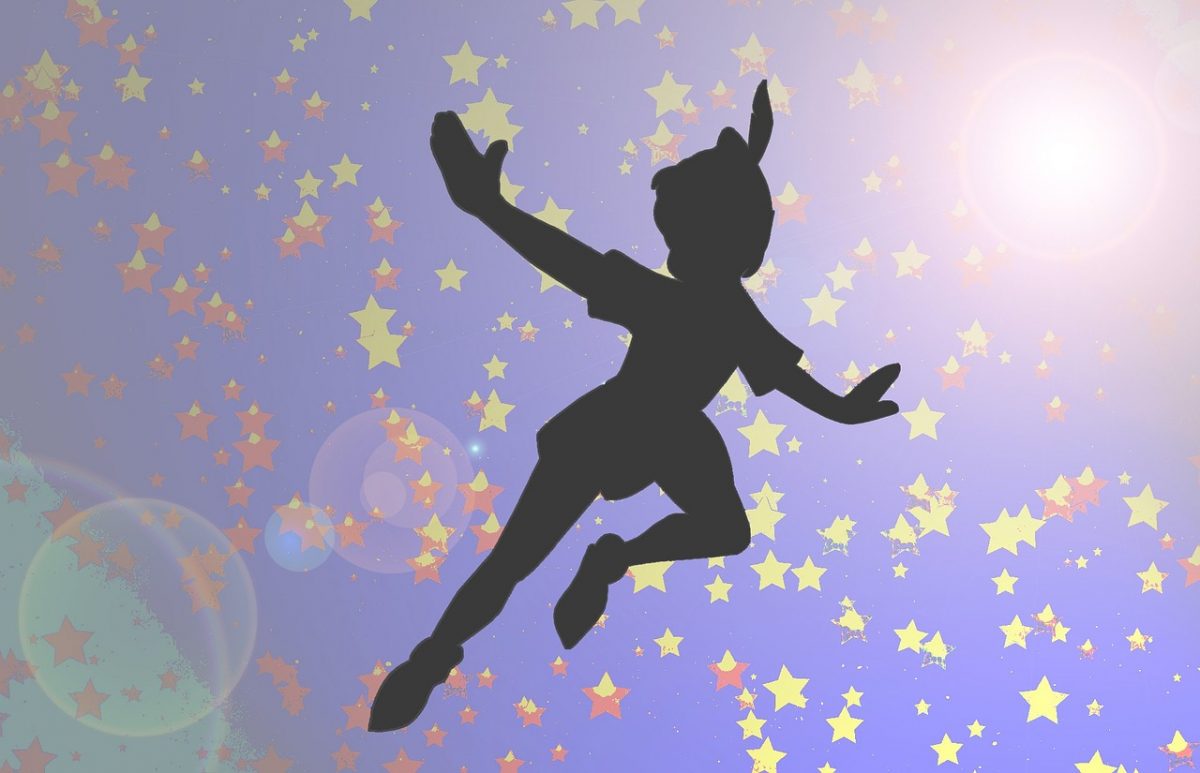 In 1929 James Barrie donated all his revenues from Peter Pan to the Great Ormond Street Hospital for Children in London. After Barrie died in 1937, the copyright became a major source of revenue for the hospital. Normally in the United Kingdom a copyright lasts until 50 years after the author's death, so Peter Pan entered the public domain at the end of 1987.
It entered copyright protection again in 1995 under the EU "harmony" regulations, which extended copyright to 70 years after the author's death. That should have put Peter Pan back in the public domain in 2007.
But in 1988 the government had added a special amendment to the law governing intellectual property:
The provisions of Schedule 6 have effect for conferring on trustees for the benefit of the Hospital for Sick Children, Great Ormond Street, London, a right to a royalty in respect of the public performance, commercial publication, broadcasting or inclusion in a cable programme service of the play 'Peter Pan' by Sir James Matthew Barrie, or of any adaptation of that work, notwithstanding that copyright in the work expired on 31 December 1987.
So, uniquely, the boy who wouldn't grow up has a copyright that will never expire — under U.K. law, it extends perpetually from 1988 onward.
(From John Sutherland and Stephen Fender, Love, Sex, Death & Words, 2010. Plagiarism Today has all the details.)