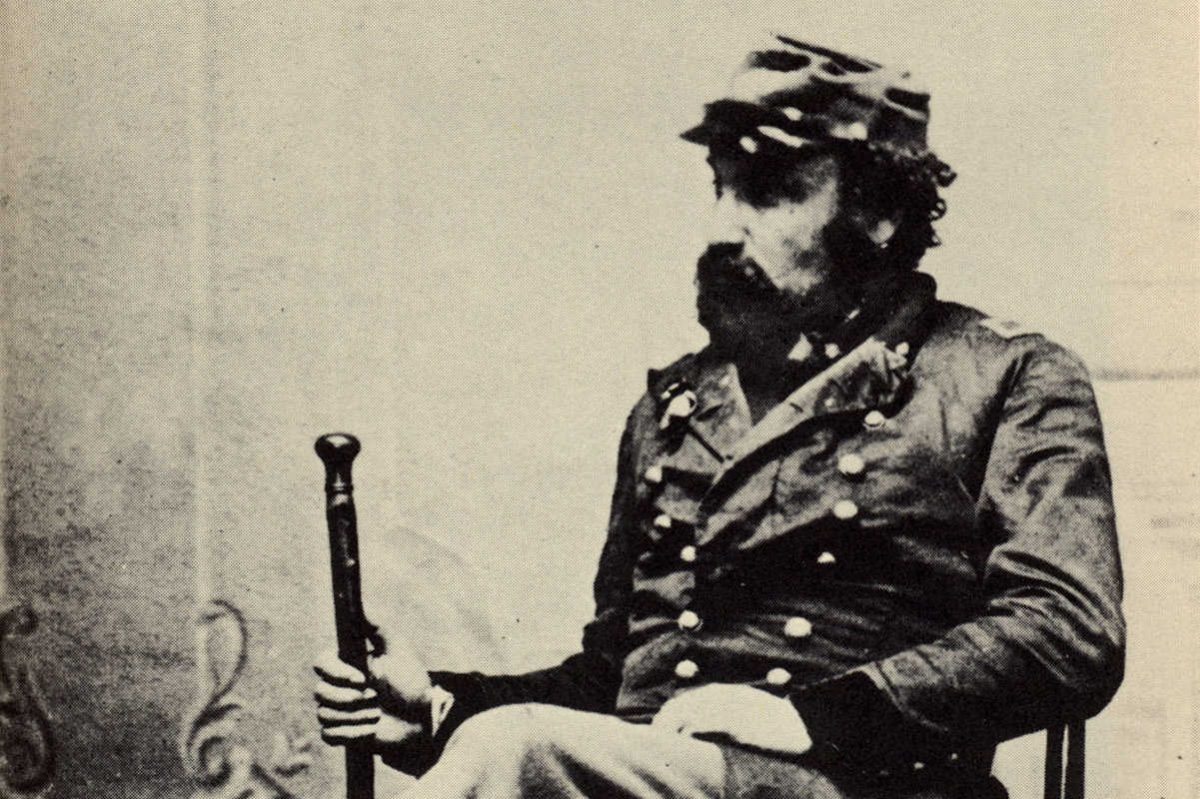 In the 1860s, San Francisco's most popular tourist attraction was not a place but a person: Joshua Norton, an eccentric resident who had declared himself emperor of the United States. Rather than shun him, the city took him to its heart, affectionately indulging his foibles for 21 years. In this week's episode of the Futility Closet podcast we'll consider the reign of Norton I and the meaning of madness.
We'll also keep time with the Romans and puzzle over some rising temperatures.
Intro:
Amazon customers have been reviewing a gallon of milk since 2005.
G.W. Blake patented a flyswatter pistol in 1919.
Sources for our feature on Joshua Norton:
William Drury, Norton I: Emperor of the United States, 1986.
William M. Kramer, Emperor Norton of San Francisco, 1974.
Catherine Caufield, The Emperor of the United States of America and Other Magnificent British Eccentrics, 1981.
Benjamin E. Lloyd, Lights and Shades in San Francisco, 1876.
Fred Dickey, "Norton I: Ruler of All He Imagined," American History 41:4 (October 2006), 65-66,68,70,6.
Robert Ernest Cowan, "Norton I: Emperor of the United States and Protector of Mexico (Joshua A. Norton, 1819-1880)," California Historical Society Quarterly 2:3 (October 1923), 237-245.
Eric Lis, "His Majesty's Psychosis: The Case of Emperor Joshua Norton," Academic Psychiatry 39:2 (April 2015), 181–185.
Gary Kamiya, "How Emperor Norton Rose to Power," San Francisco Chronicle, April 1, 2017.
"Street Characters of San Francisco," Overland Monthly 19:113 (May 1892), 449-459.
"Death of an American Emperor," Frank Leslie's Illustrated Newspaper 49:1271 (Feb. 7, 1880), 428-429.
"Emperor Norton," Sacramento Daily Record-Union, Jan. 26, 1880, 1.
"Collections: The Emperor's Cane," California History 82:2 (2004), 3, 59.
Alejandro Lazo and Daniel Huang, "Who Is Emperor Norton? Fans in San Francisco Want to Remember," Wall Street Journal, Aug. 13, 2015.
David Warren Ryder, "The Strange Story of Emperor Norton," Saturday Evening Post 218:6 (Aug. 11, 1945), 35-41.
Julian Dana, "San Francisco's Fabulous Fools," Prairie Schooner 27:1 (Spring 1953), 45-49.
Jed Stevenson, "Notes Issued by the Self-Crowned Emperor of the United States Have Become Collector's Items," New York Times, Dec. 9, 1990, 84.
"Death of an Eccentric Californian," New York Times, Jan. 10, 1880, 5.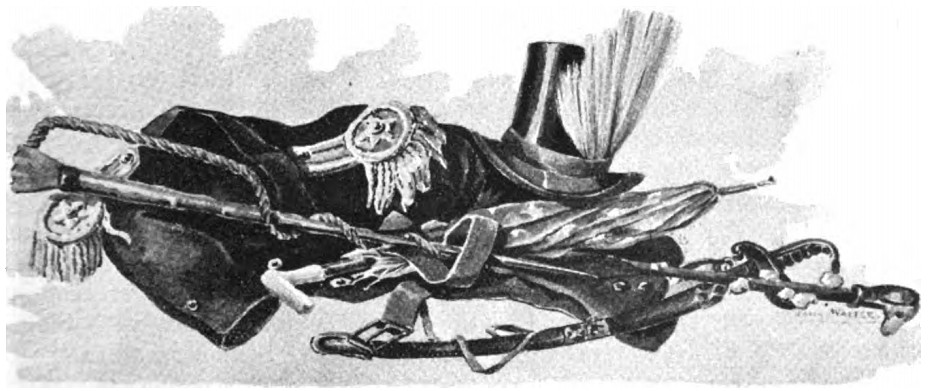 Listener mail:
Leonhard Schmitz, "Hora," in William Smith, A Dictionary of Greek and Roman Antiquities, 1875.
Wikipedia, "Roman Timekeeping" (accessed Sept. 23, 2017).
"A Brief Guide to Roman Timekeeping and the Calendar," World History (accessed Sept. 23, 2017).
Wikipedia, "Finger-Counting" (accessed Sept. 23, 2017).
Aditya Singhal, "Math Teachers Should Encourage Their Students to Count Using Fingers," Math Blog, July 20, 2016.
Nancy Szokan, "Think Counting on Your Fingers Is Dumb? Think Again," Washington Post, July 30, 2016.
An Indian 5-year-old doing mental sums.
This week's lateral thinking puzzle was contributed by listener Sofia Hauck de Oliveira, who sent this corroborating link (warning — this spoils the puzzle).
You can listen using the player above, download this episode directly, or subscribe on iTunes or Google Play Music or via the RSS feed at http://feedpress.me/futilitycloset.
Please consider becoming a patron of Futility Closet — on our Patreon page you can pledge any amount per episode, and we've set up some rewards to help thank you for your support. You can also make a one-time donation on the Support Us page of the Futility Closet website.
Get a free audiobook with a 30-day trial at Audible.
Many thanks to Doug Ross for the music in this episode.
If you have any questions or comments you can reach us at podcast@futilitycloset.com. Thanks for listening!