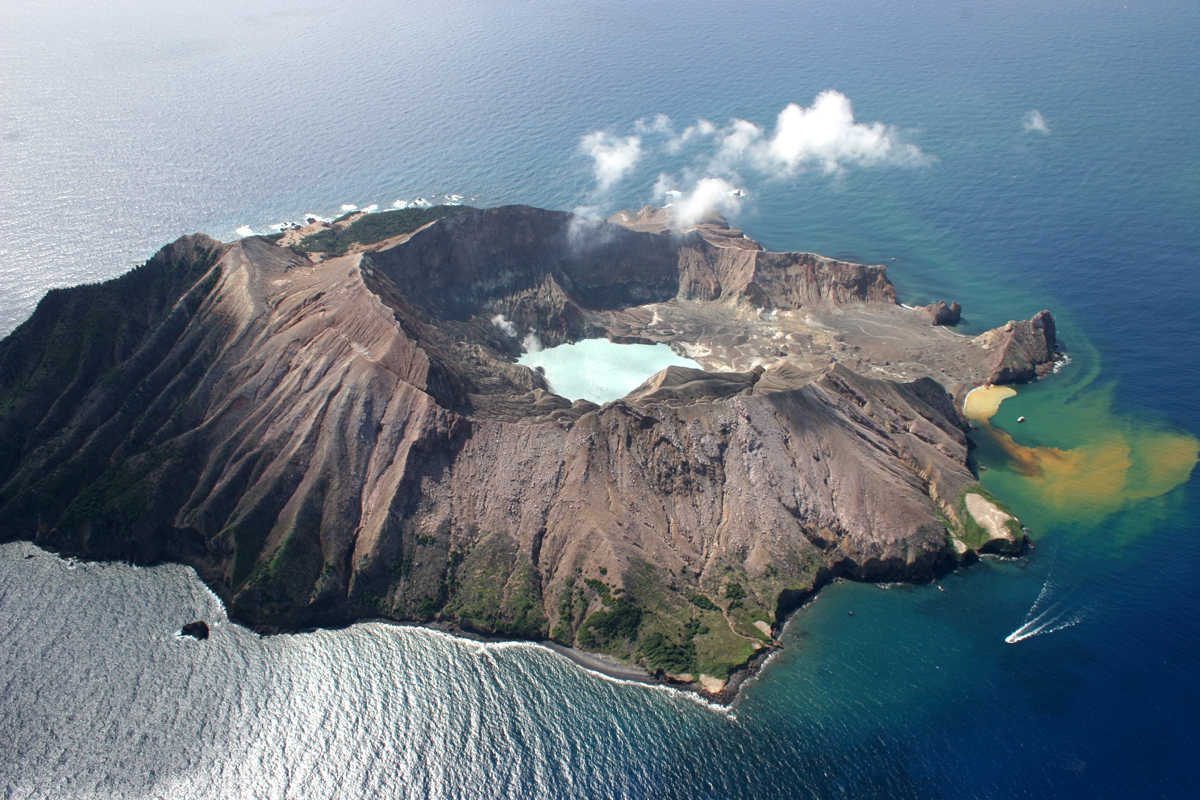 In 1914, the rim of the New Zealand volcano Whakaari collapsed, burying a sulfur mining operation and killing 10 men.
"Remarkably, there was one survivor: the camp cat, Peter the Great," notes Sarah Lowe in New Zealand Geographic. "The cat returned to Whakatane, perhaps with one life less, but with unimpaired virility: many Whakatane cat owners trace their pet's genealogy back to this hardy beast."
It's sometimes said that a cat named Tibbles dispatched the last living Lyall's wren from Stephens Island, also in New Zealand, making her the only known individual to have extirpated an entire species. It's more likely that a colony of feral cats overran the island, the birds' last refuge. But maybe one of them was named Tibbles!
In his notebook, Mark Twain wrote, "A cat is more intelligent than people believe, and can be taught any crime."