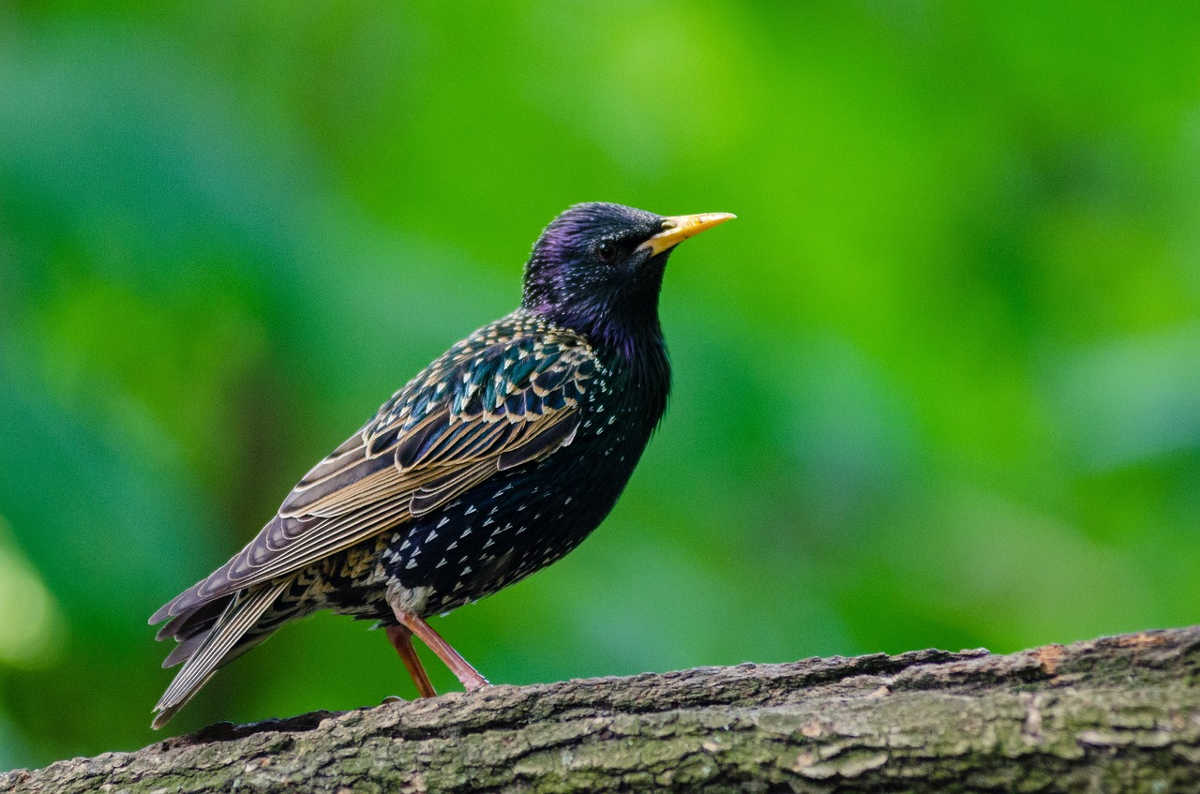 Mozart's expense book for May 27, 1784, contains a curious entry:
Starling bird. 34 kreutzer.

Das war schön!
He had bought a starling on that date, apparently after asking it to repeat the opening theme of the third movement of his Piano Concerto No. 17 in G, K. 453, which he'd completed a few weeks earlier. The bird had held the first G rather long, and then sharped two Gs in the following measure, but Mozart's exclamation ("That was beautiful!") shows that he approved.
He kept the bird for three years, until its death on June 4, 1787, when he buried it in his backyard. Then he arranged a funeral for it in which his friends marched in a procession, sang hymns, and listened to the composer recite a poem. No other written records of the bird appear in his surviving writings, but maybe the two had become collaborators.