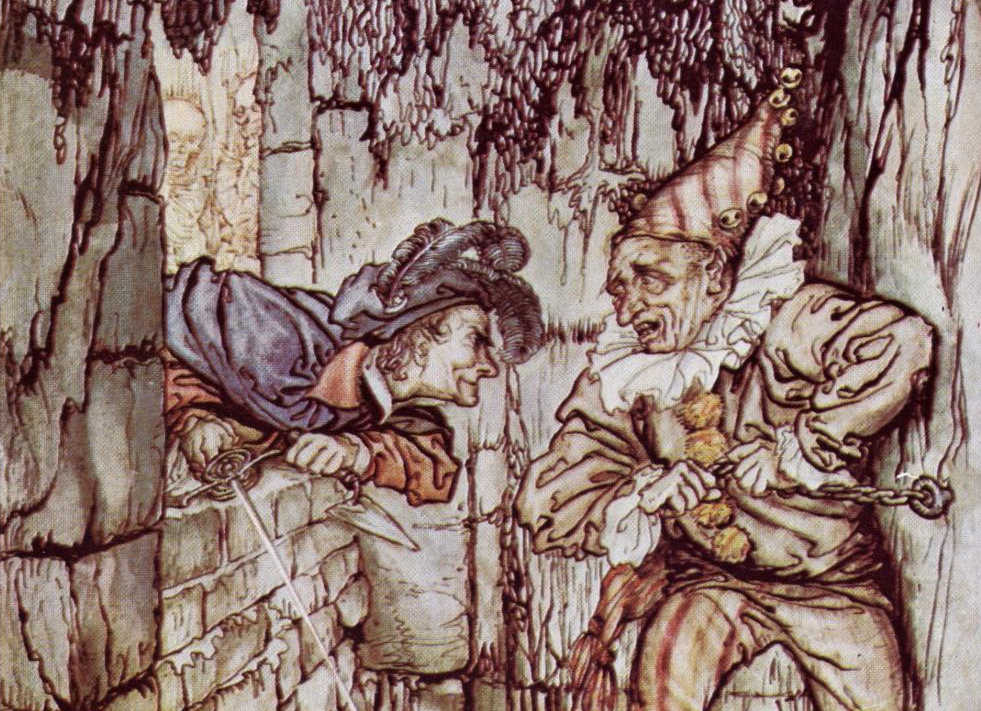 Edgar Allan Poe's "The Cask of Amontillado" may be a classic horror story, but it's full of "weird wine howlers," according to Clifton Fadiman.
Fortunato, who is immured in the story, "prided himself on his connoisseurship in wine," and Montresor, who does the immuring, adds, "I was skilful in the Italian vintages myself, and bought largely whenever I could."
But Fortunato tells him, "Luchesi is quite incapable of telling Amontillado from Sherry," and, later, "Amontillado! You have been imposed upon; and as for Luchesi, he cannot distinguish Sherry from Amontillado."
But Amontillado is a sherry! H. Warner Allen points out that André Simon's wine encyclopedia defines Amontillado as "one of the most popular types of Sherry, neither too dry nor too sweet."
Compounding this error, Montresor tells Fortunato that he wants Luchesi's opinion of a pipe of Amontillado that he has received. But a pipe is a cask of port; a cask of sherry is a butt.
Also, Poe seems to have thought that Amontillado is an Italian wine, perhaps judging by the look of the word. Fadiman writes, "What he thought 'a flagon of De Grâve' could be is almost beyond conjecture."
(Clifton Fadiman, Dionysus: A Case of Vintage Tales About Wine, 1962.)