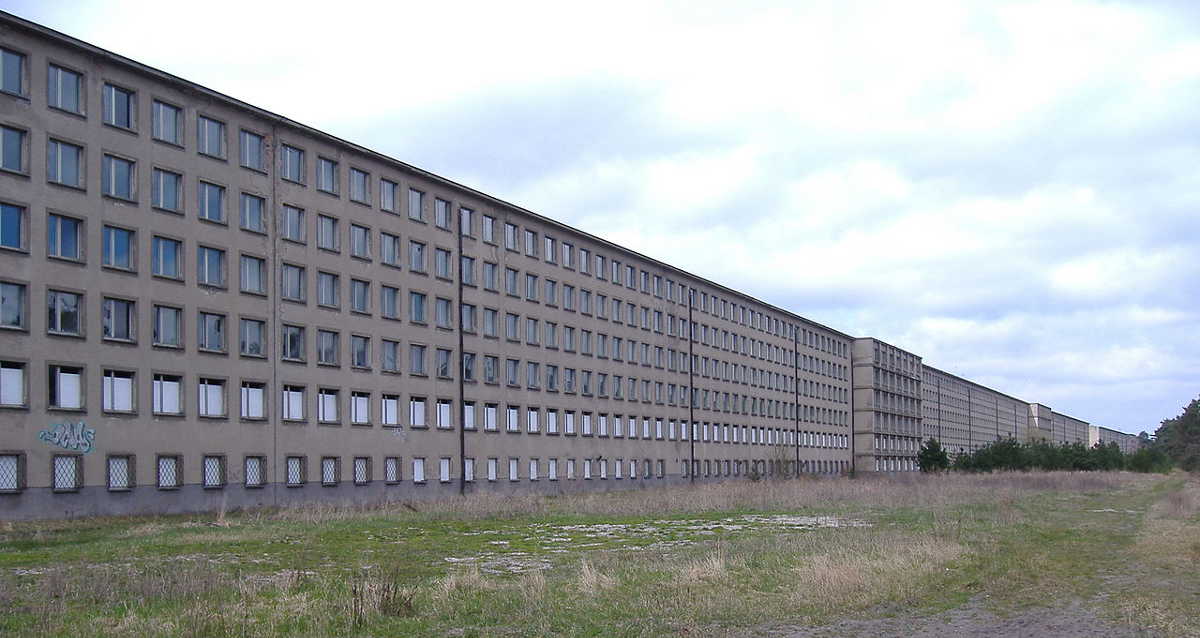 Between 1937 and 1939, Nazi Germany built a colossal beach resort on the island of Rügen in the Baltic Sea. Its scale was enormous: Meant to host 20,000 holiday-makers at a time in shifts of 10 days, the six-story edifice of 10,000 double rooms stretches for 4.5 kilometers, requiring almost an hour to walk its length. At the end of the war seven of a planned eight blocks and part of a main square had been completed. Since then it's housed small-scale projects, including a youth and a family hostel, a skating hall, a theatre, workshops, museums, art galleries, secondhand shops, and a disco. Today five of the blocks have been developed as apartments and a new hostel, while the remaining three lie in ruins.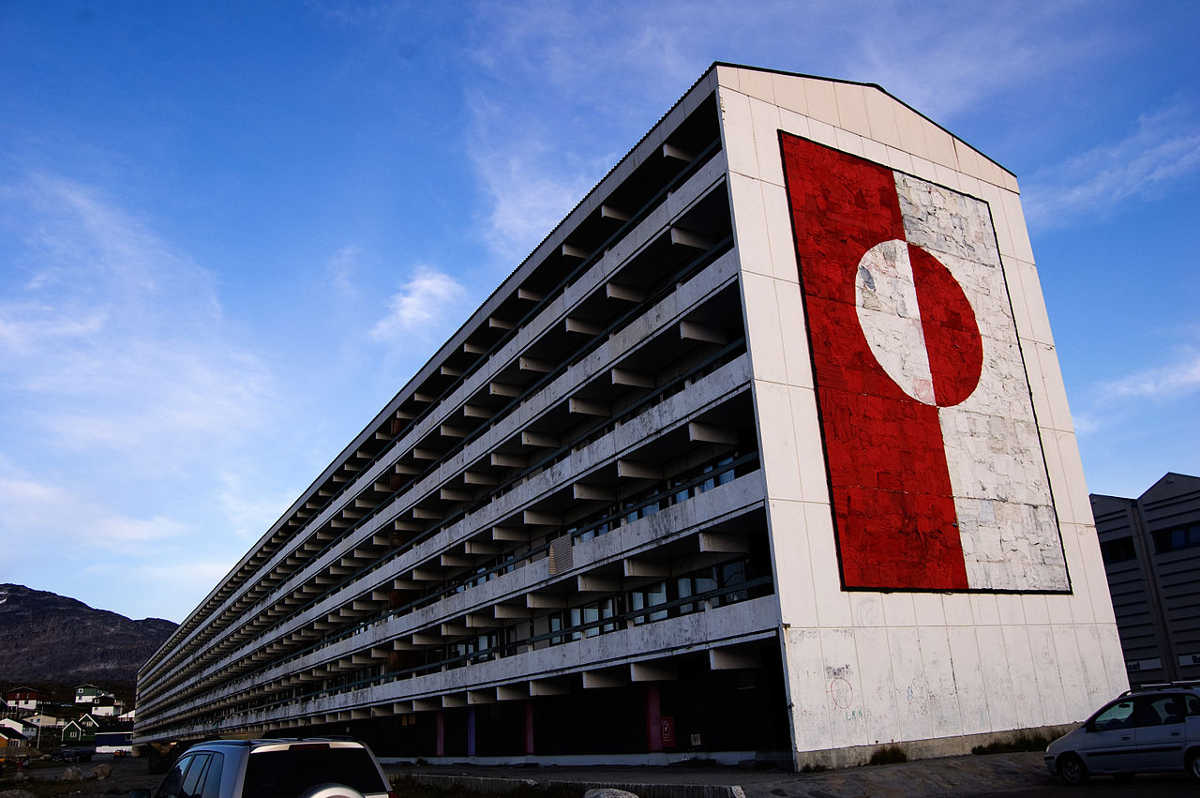 Until four years ago, fully 1 percent of Greenland's population was housed in a single building, Blok P. Erected in the 1960s, it was five stories high and stretched 200 meters, the largest construction project in the Kingdom of Denmark, with one end boasting the world's largest flag of Greenland. But its poor design made the building a difficult and depressing home for its residents, and it was demolished in 2012.

Before the Turkish invasion of Cyprus in 1974, the tourist district of Varosha was the nation's premier vacation destination, with high-rise hotels, shopping centers, restaurants, and nightclubs. With the invasion, the entire population of 39,000 fled, leaving behind an opulent ghost town. Since then it's been fenced off, accessible only by the Turkish military and United Nations personnel. Negotiations continue, but after 40 years of mounting disrepair it's not clear how much of it might still be salvaged.
(Thanks, Matthias and Steve.)