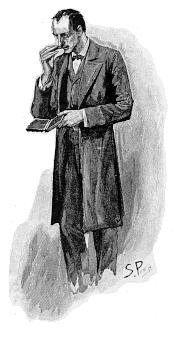 In 2001 UC-San Diego sociologist David Phillips and his colleagues noted that deaths by heart disease seem to occur with unusual frequency among Chinese and Japanese patients on the 4th of the month. A study of death records revealed a 7 percent increase in cardiac deaths on that date, compared with the daily average for the rest of the week. And deaths from chronic heart disease were 13 percent higher.
One explanation is that the number 4 sounds like the word for "death" in Mandarin, Cantonese and Japanese, which causes discomfort and apprehension among some people. The effect is so strong that some Chinese and Japanese hospitals refrain from assigning the number 4 to floors or rooms. The psychological stress brought on by that date, the researchers suggest, may underlie the higher mortality.
They dubbed this the Baskerville effect, after the Arthur Conan Doyle novel in which a seemingly diabolical dog chases a man, who flees and suffers a fatal heart attack. "This Baskerville effect seems to exist in fact as well as in fiction," they wrote in the British Medical Journal (PDF).
"Our findings are consistent with the scientific literature and with a famous, non-scientific story. The Baskerville effect exists both in fact and in fiction and suggests that Conan Doyle was not only a great writer but a remarkably intuitive physician as well."